About James Noble
Law
James Noble Law provide the highest level of customer service with more experience than any other Brisbane Family Lawyer.
WE LOOK AT THE LAW DIFFERENTLY
Using technology and streamlined office management software our reliance on traditional office methods has been set aside. We run at peak paperless efficiency to ensure our overheads are minimal so we can pass these savings on to our clients.
We offer the most experienced lawyers at a much lower cost to our valued clients.
The legal landscape is changing around the world. Jump on board with us and see the future in law.
COLLABORATIVE PRACTICE
COMPLEX FAMILY LAW MATTERS
SPEEDY LEGAL RESOLUTION
CHILDREN'S ADVOCATE
Family Lawyers Brisbane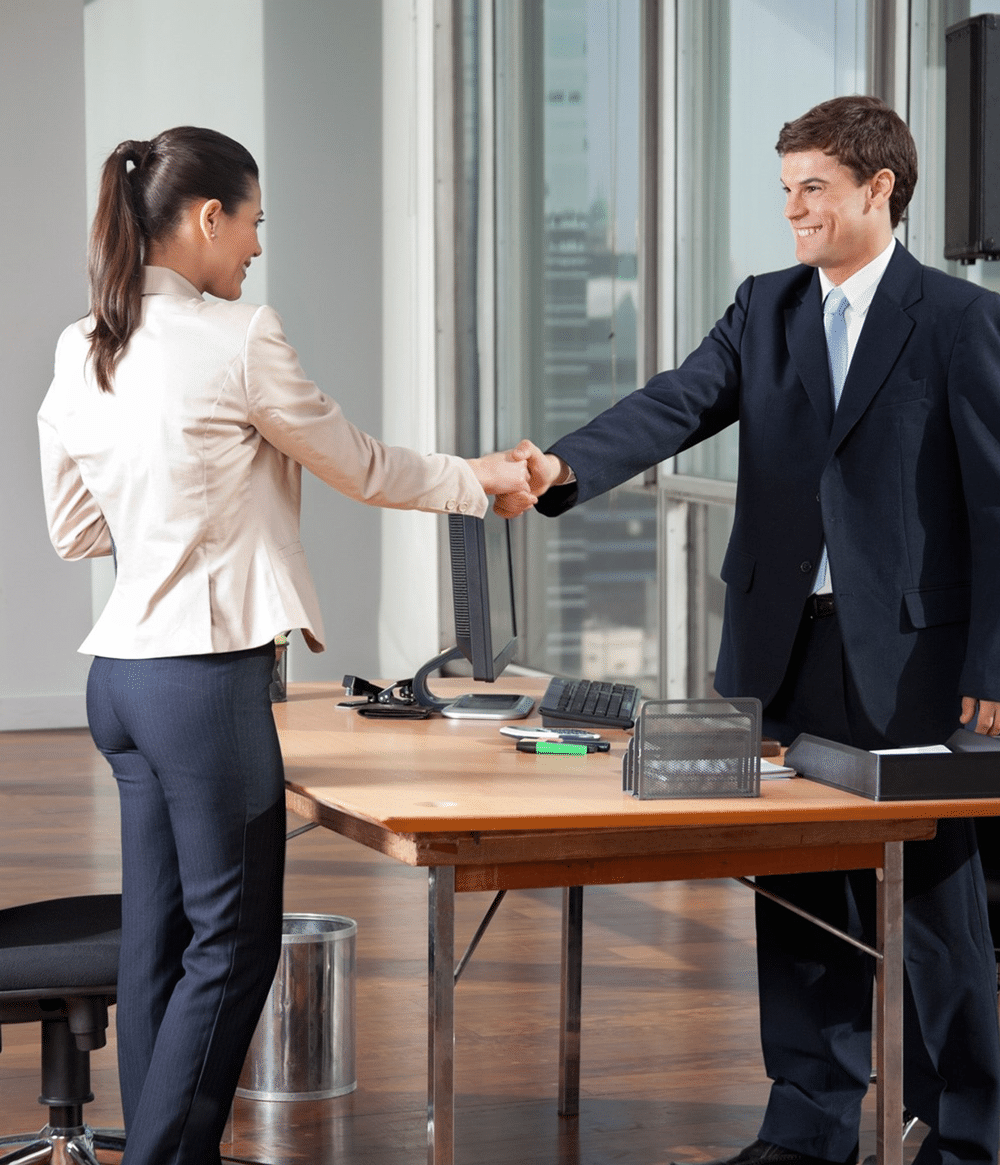 WE LOOK FORWARD TO SERVING YOU
Let the expert team at James Noble Law reach a speedy and amicable solution to your legal matter. We think differently to most family law firms. Our name speaks for itself.
FAMILY MEDIATION
Mediation is a voluntary process. It can also be ordered by the Family Court when proceedings have been initiated in…
CHILD SUPPORT
Child support is governed by the Child Support Agency, a federal statutory body. The Family Court does not generally have…
SURROGACY LAW QLD
The Surrogacy Act 2010 (QLD) became operative on 1 June 2010. This act regulates surrogacy agreements in Queensland and permits…
DE FACTO COUPLES
The De Facto Financial Matters and Other Measures Act came into effect on 1 March 2009. Prior to that, the…
SEPARATION AND DIVORCE
Applications for divorce are filed in the Federal Circuit Court (Family Court). The ground for a divorce is established if…
GRANDPARENTS EXTENDED FAMILY
Relevant persons in the lives of the children of a relationship have rights under the Family Law Act to be…
DIVORCE PROPERTY SETTLEMENT
Divorce Property Settlement, De facto Property Settlement, or Same Sex Couple Property Settlement Financial…
SPOUSAL MAINTENANCE
James Noble Law is the best family lawyers Brisbane has to offer. Spousal maintenance is often confused or likened to…
SHORT FORM ARBITRATION
Short Form Arbitration: or in other words engaging a very experienced Accredited Specialist Family Lawyer to make a determination for…
SAME SEX COUPLES
In the past, a same-sex couple's relationship was not recognised in the eyes of Australian Family Law. They have traditionally…
COLLABORATIVE LAW
Since its emergence in 1990, the collaborative practice has been a rapidly growing family law practice throughout…
DOMESTIC VIOLENCE
Domestic violence of any shape or form is not tolerated in our community. What is domestic violence and family violence…
CONSENT ORDERS
Due to the lengthy Court delays and the stress and cost associated with taking your family matter to Court, we…
CHILD CUSTODY
Obtaining the best outcomes for you and your children through our experience and skill. James Noble Law…
ARBITRATION
Arbitration is a viable Alternative to Litigation I was in Court recently on the first Mention date of an application…
ENVIRONMENTAL LAW
James Noble Law is pleased to announce that we will be offering Environmental Law Services in the near future…
FINANCIAL SETTLEMENTS
Seek relief and a fair financial settlement with James Noble Law's astute Brisbane family law and collaborative resolution team…
WILLS & ESTATE PLANNING
Can your last will and testimony stand the test of time under scrutiny? We've handled hundreds of simple and complex.
PRENUPTIAL AGREEMENTS (BFA)
Understanding Prenuptial Agreements and Binding Financial Agreements Prenuptial Agreements…
TOWN AGENCY SERVICES
James Noble Law are experienced advocates in the Federal Circuit Court and Family Courts as well as the state…
BRISBANE TOWN AGENT SERVICES
James Noble Law is a leading Brisbane Town Agent Services provider that operates in all courts in the greater Brisbane region…
OUR LEGAL TEAM
Don't take our word for it. Make an appointment to discuss your Brisbane Family Law matter with one of our legal team and you will immediately notice the James Noble Law Difference.