James Noble Law provide the highest level of customer service with more experience than any other Brisbane Family Lawyer.
WE LOOK AT THE LAW DIFFERENTLY
Using technology and streamlined office management software our reliance on traditional office methods has been set aside. We run at peak paperless efficiency to ensure our overheads are minimal so we can pass these savings on to our clients.
We offer the most experienced lawyers at a much lower cost to our valued clients.
The legal landscape is changing around the world. Jump on board with us and see the future in law.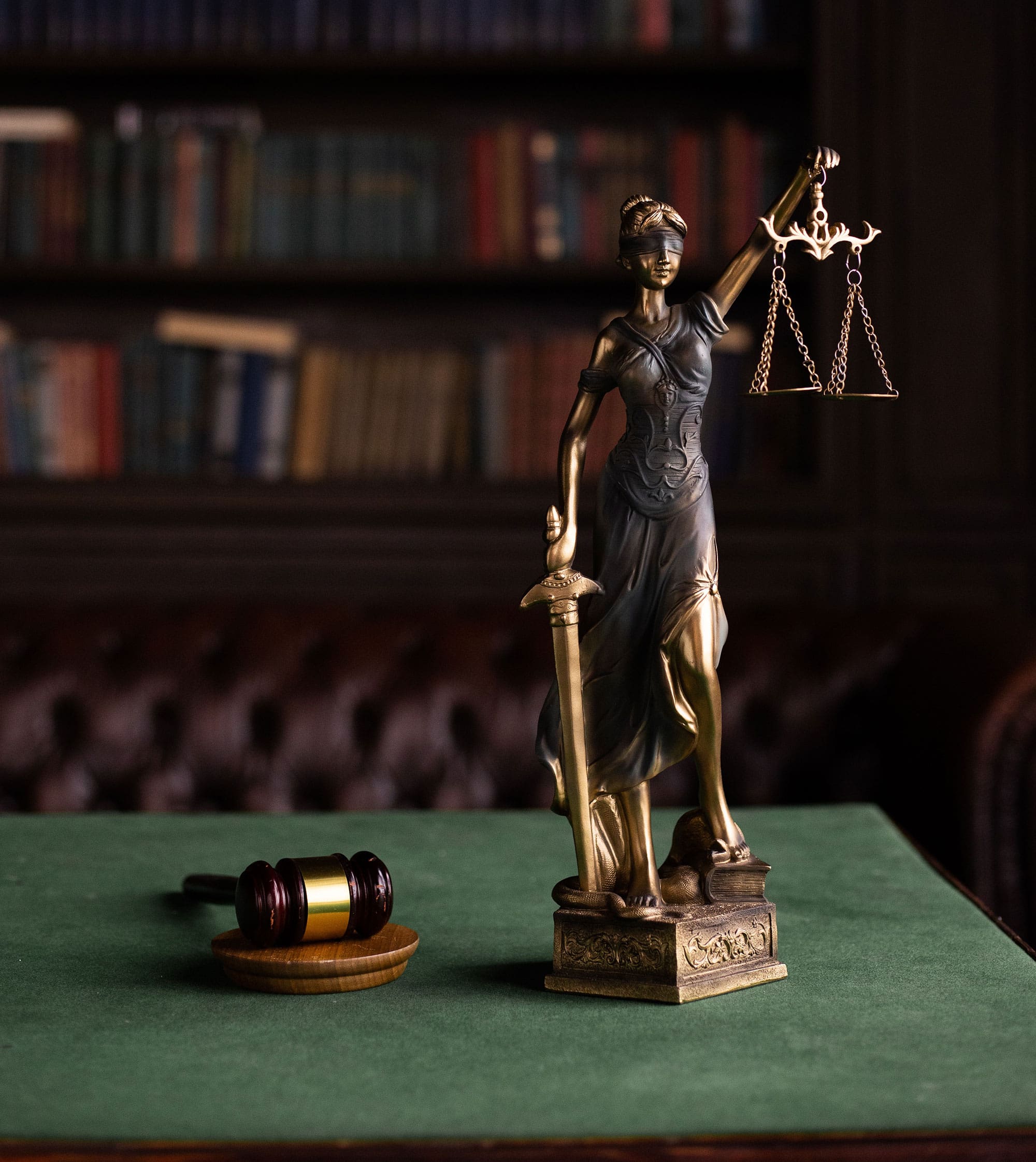 LEGAL KNOWLEDGE. HUMAN WISDOM.
BRISBANE'S BEST FAMILY LAW FIRM
JAMES NOBLE
James Noble is an Accredited Family Law Specialist with more than 40 years experience as a solicitor practicing in family law. He is a member of the Family Law Practitioner's Association, The Queensland Law Society, The Family Law Council of Australia, Queensland Collaborative Law and the Family Law section of the Law Council of Australia, James is a Notary Public.
JAMES NOBLE
Accredited Specialist Family Lawyer
CHARLES NOBLE
Charles Noble is a qualified and experienced Brisbane lawyer with a focus on family law.  He knows that in many family law and other matters, emotional and personal aspects of your lives are something you may wish to keep private.  He understands this and prides himself as of the most discrete Family Lawyers Brisbane has to offer.
CHARLES NOBLE
Director Principal - Family Lawyer