About James Noble
Law
James Noble Law provide the highest level of customer service with more experience than any other Brisbane Family Lawyer.
WE LOOK AT THE LAW DIFFERENTLY
Using technology and streamlined office management software our reliance on traditional office methods has been set aside. We run at peak paperless efficiency to ensure our overheads are minimal so we can pass these savings on to our clients.
We offer the most experienced lawyers at a much lower cost to our valued clients.
The legal landscape is changing around the world. Jump on board with us and see the future in law.
COLLABORATIVE PRACTICE

COMPLEX FAMILY LAW MATTERS

SPEEDY LEGAL RESOLUTION

CHILDREN'S ADVOCATE
Family Lawyers Brisbane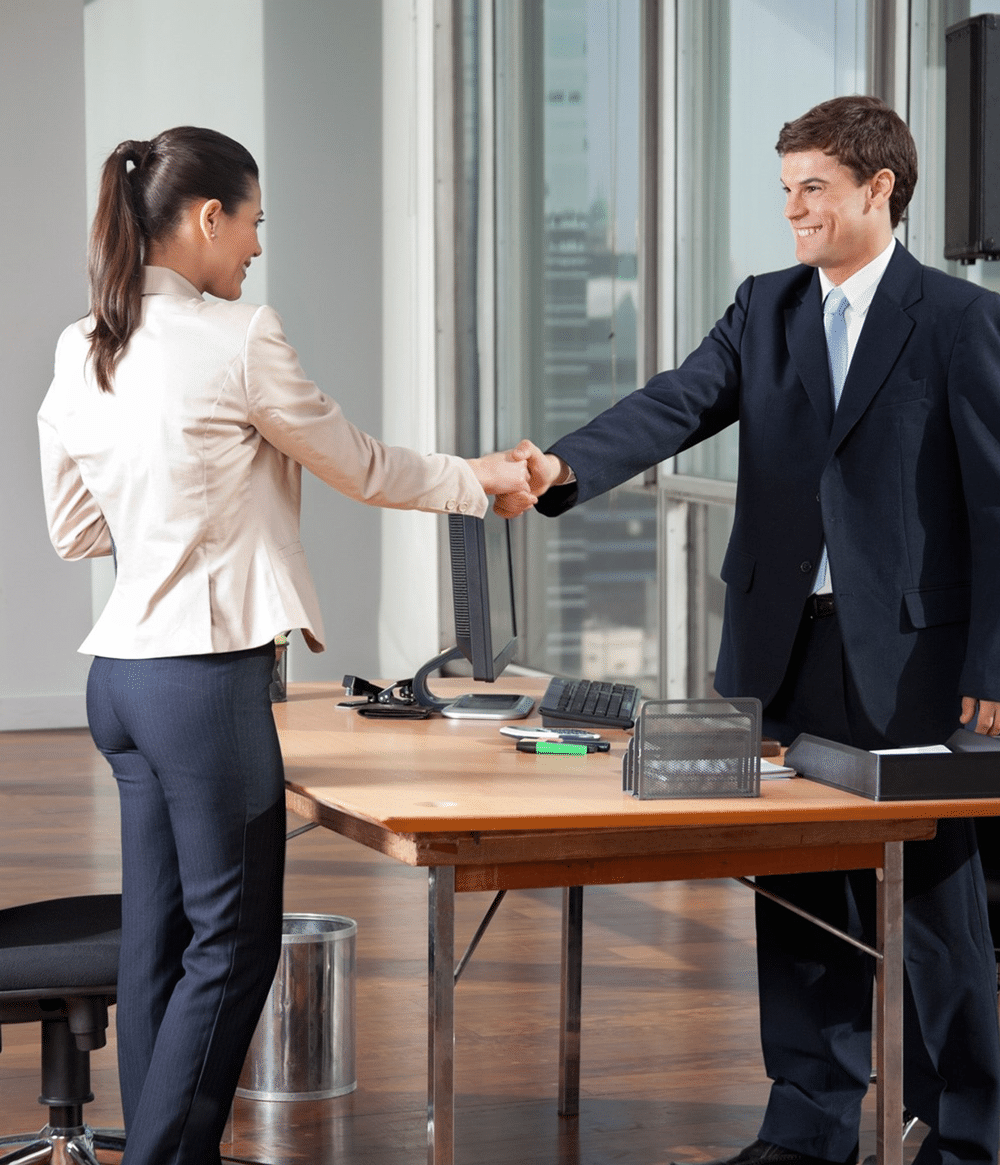 WE LOOK FORWARD TO SERVING YOU
Let the expert team at James Noble Law reach a speedy and amicable solution to your legal matter. We think differently to most family law firms. Our name speaks for itself.
OUR LEGAL TEAM
Don't take our word for it. Make an appointment to discuss your Brisbane Family Law matter with one of our legal team and you will immediately notice the James Noble Law Difference.