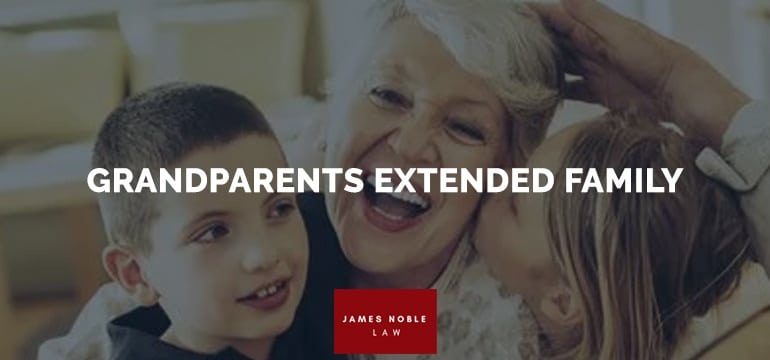 GRANDPARENTS EXTENDED FAMILY
Extended Families in Australia: Relevant persons in the lives of the children of a relationship have rights under the Family Law Act to be involved in the children's lives. This normally applies to grandparents, and in some circumstances, extended family members.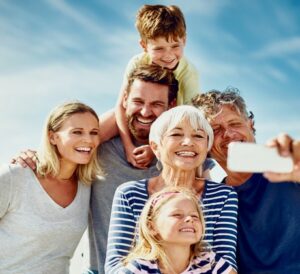 They do not have a right per se nor do they have a right that would interfere with the parenting of the children by the children's own parents. Their rights are secondary to those of the biological parents.
Grandparents or other family members may in certain circumstances apply to the court to have the residency of the children if the parents are incapable because of health, medical or other reasons, or unable to properly care for those children.
In certain circumstances, where the parents have excluded the extended family members from their children's lives and where those family members, especially if they are grandparents, have had a close relationship with the children in the past, then the extended family members have a right to apply to the court to seek that they spend time with the children. Such time would not normally interfere with the biological parents' time with the child.