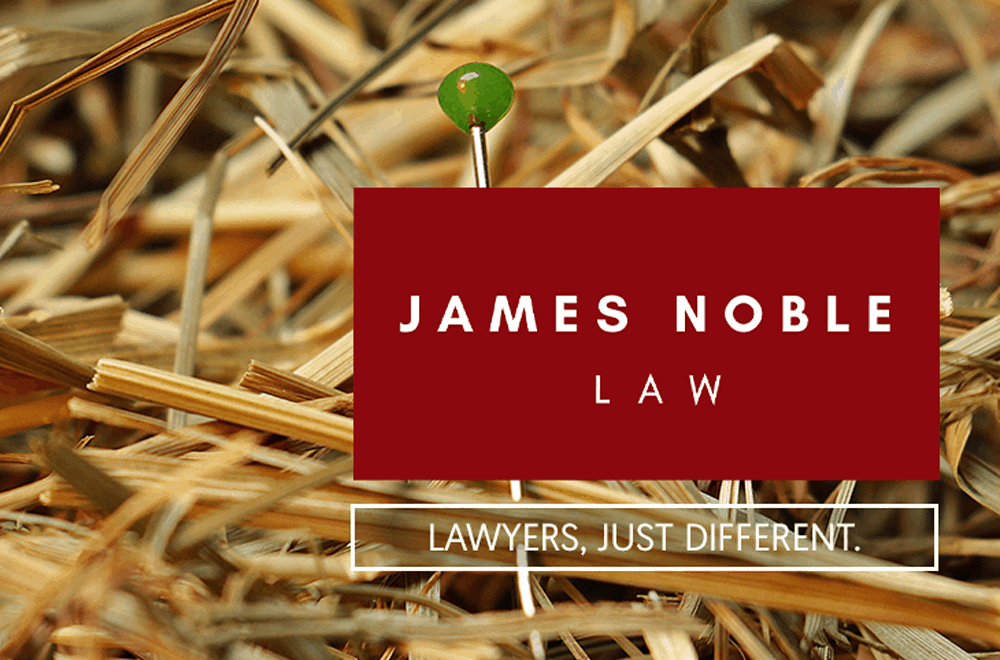 TOWN AGENCY SERVICES
James Noble Law is experienced by advocates in the Federal Circuit Court and Family Courts as well as the state Courts in Brisbane for a range of matters. We offer professional Brisbane town agency rates that are fixed so you know how much you will pay before you even make contact with us. See the schedule below for details.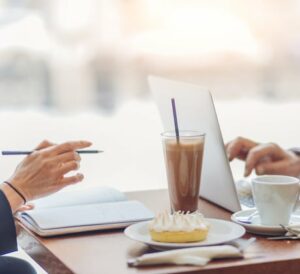 James Noble has had 40 years of experience in the Courts and can take care of the most complex matters. Just provide your instructions and documents and he will take care of it for you.
Charles Noble and our other lawyers attend Court on regular basis (sometimes daily). We have a network of lawyers who are experts in their field who can help with all your town agency needs.
At James Noble Law we offer repeat principals our special rates. All you need to do is instruct our firm more than three times and you are then eligible for the reduced rates. At James Noble Law we value our loyal principals and are happy to return the favour to you. The schedule below outlines our rates for firms that use our Town Agency Services Regularly.
A Business Approach To Town Agency Services
All of our lawyers are admitted to practice in the State and Federal Courts, from the magistrates courts Queensland through to the Supreme and even High Court of Australia. James Noble Law can take on Brisbane family law matters as agents and offer an advanced process toward achieving a positive resolution for all clients. Get in touch to see how we can help with your Brisbane town agency matter.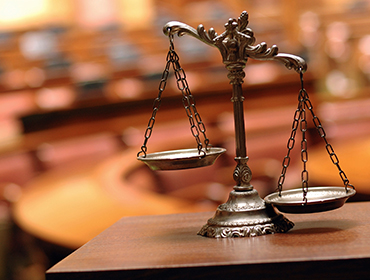 If you are not already a James Noble Law Brisbane Town Agency client, we look forward to showing you how Court work can be done to the highest quality without the need for you to charge your clients the fees and travel costs they would otherwise incur should you travel away from your local area to represent them.
Aligned For Excellence.
Single-day and multi-day rates are available
Highly qualified lawyers handling all matters
Clear reporting
Experienced Brisbane town agency service
---
James Noble Law Brisbane Town Agency Fees Per Day
| | | |
| --- | --- | --- |
| One off engagement and up to third use fees | Half-Day (less than four hours) | Full Day (more than four hours) |
| Accredited Specialist or Lawyer with at least five years Court experience in your required field. | $1,800 + GST | $2,600 + GST |
| Experienced Lawyer with less than five years Court experience in your required field | $1,500 + GST | $2,200 + GST |
| | | |
| --- | --- | --- |
| Three uses and beyond | Half-Day (less than four hours) | Full Day (more than four hours) |
| Accredited Specialist or Lawyer with at least five years Court experience in your required field. | $1,700 + GST | $2,500 + GST |
| Experienced Lawyer with less than five years Court experience in your required field | $1,400 + GST | $2,100 + GST |