Important information and contact details about the Family Law Courts Brisbane
The Family Law Courts Brisbane' National Enquiry Centre (NEC) is the entry point for all telephone and email inquiries about Family Law Court matters in the Family Court of Australia and the Federal Circuit Court of Australia.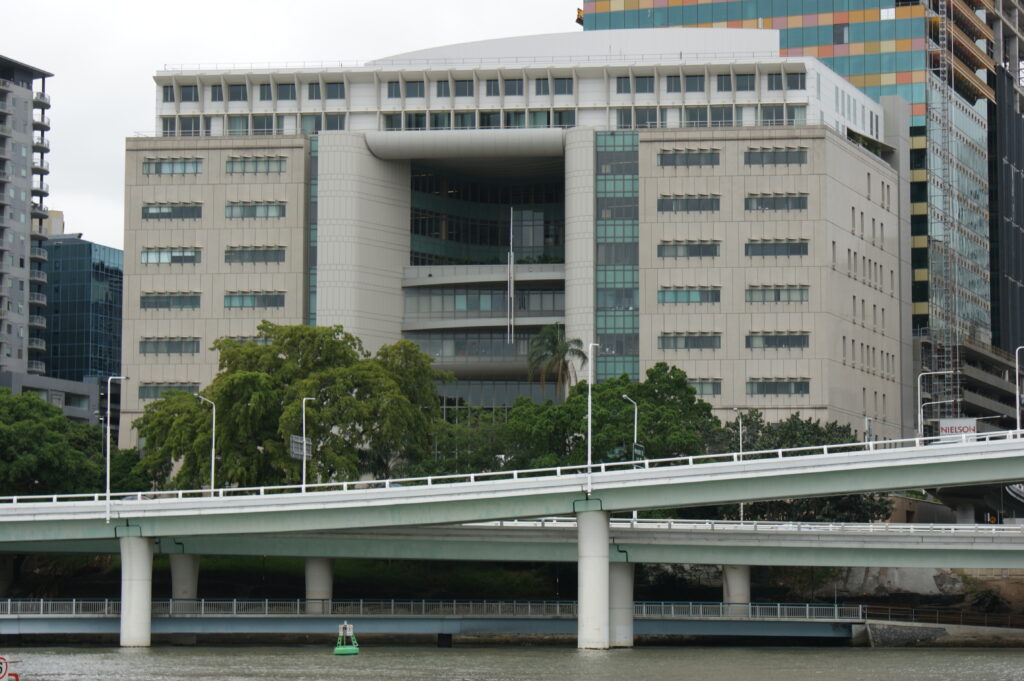 The NEC can assist with:
Information about how to apply to the court
Procedural information about your case
General information about family law
Forms, fact sheets, and other publications
Copies of divorce orders, and
General information and help signing up to the Commonwealth Courts Portal, including eFiling
Although the staff is available to assist on a range of matters, they cannot give you legal advice. If you require legal advice, you should contact a lawyer through:
Legal aid
Community legal centre, or
A private law firm.
Family Law Courts Brisbane and FEDERAL CIRCUIT COURT OF AUSTRALIA have informative websites that have recently changed.
The Federal Circuit Court website
The Family Court website
Archived collections of the website are also available on the Internet Archive Wayback Machine. The Wayback Machine is a third party website and the court cannot guarantee the accuracy, currency, completeness or interpretation of the information.
NEC opening hours
8.30 am to 5.00 pm ~ Monday to Friday

NEC contact details
Phone: 1300 352 000*
TTY: 1300 720 980*
International: +61 2 8892 8590
Email: enquiries@familylawcourts.gov.au
Fax: +61 2 8892 8585
Address
Family Law Courts Brisbane, NSW
National Enquiry Centre
GPO Box 9991
Parramatta NSW 2150
Family Law Help
There are services available to help families deal with separation issues without going to court. If you are affected by family relationship or separation issues and do not have a case before the Court, call the Family Relationship Advice line on 1800 050 321 or visit  www.familyrelationship.gov.au or visit www.familylawcourts.gov.au
For more info call the National Enquiry Centre on 1300 352 000
James Noble Law can help
Charles Noble (Family Lawyer) Interview at Business South Bank
Beyond all, if you would like any information on the Family Law Courts Brisbane regarding a matter that may be in progress, please call and speak to one of our highly experienced Brisbane Family Lawyers on 1800 662 535
Find Best Family Lawyers Brisbane at Google Maps near you for legal help.
You may also like to know about: