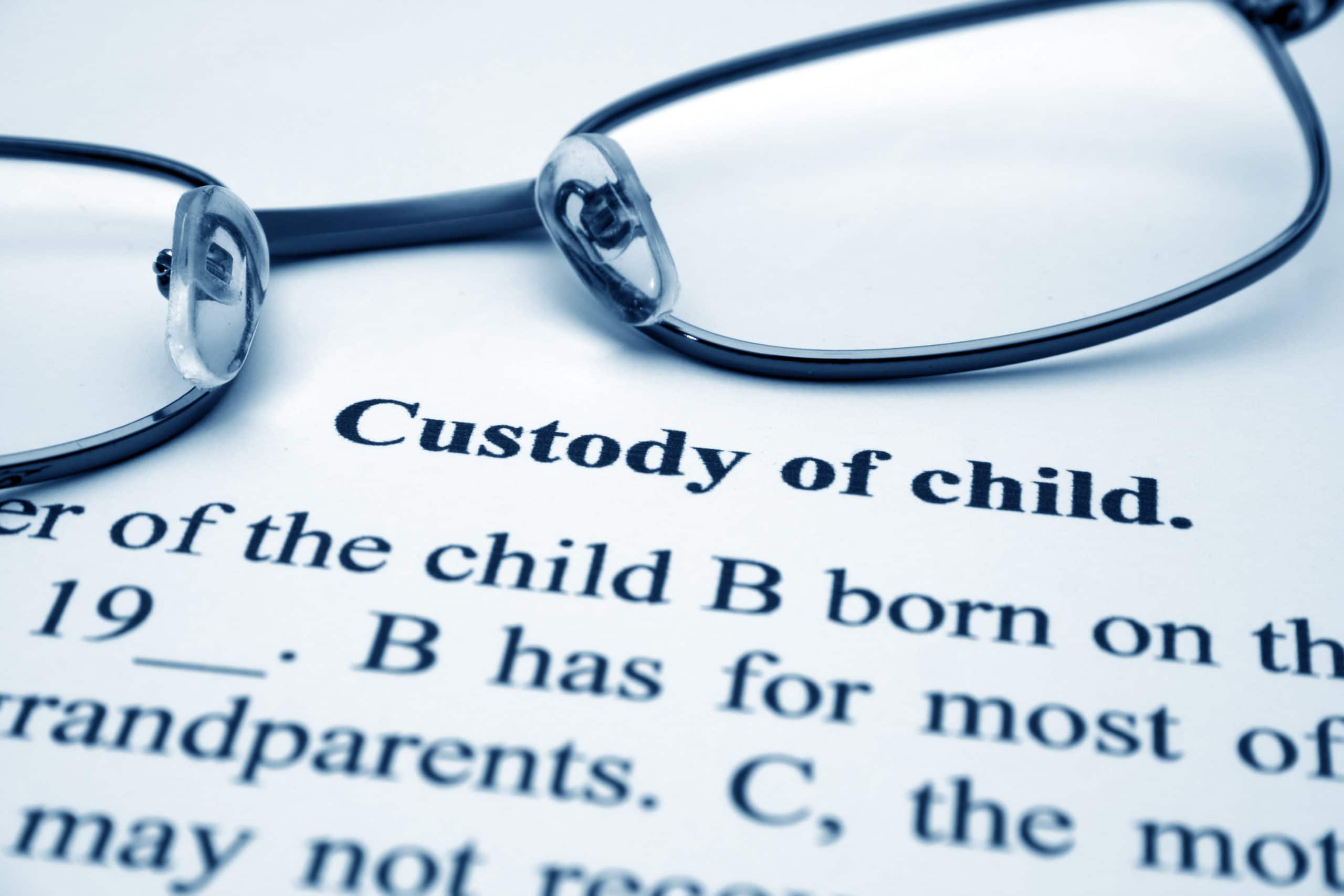 CHILD CUSTODY
Obtaining the best outcomes for you and your children through our experience and skill.
James Noble Law Brisbane employs Accredited Specialist Family Lawyer; James Noble.
The best family lawyers Brisbane has to offer to help you with your child custody problems.
Breaking up or separating is a traumatic and difficult time for any adult. But for couples with children, it is our ethos that the best interests of the child need to come first.  Your children have the right to spend time with you no matter what your former partner might have to say.
It must be considered what the law says about parenting arrangements and how the separation will affect future contact with the children.  At all times, you should be fully informed about your legal rights and position as well as those of the children involved.  We can provide accurate advice regarding your child's entitlement to spending time with you and help you get what you want in that regard.  Being child focused is one of our highest tennents.
James Noble Law can support you through the toughest time of yours and your children's lives at a very stressful, emotional and trying time.  We can help with counselling and psychological help if necessary with our network of highly regarded professionals in these fields.
If you are separating obtain full details about the parenting of your children, your rights and obligations.
For more information please download a copy of our A-Z guide on child custody or talk with our team to help you understand the underlying legal principles.
At James Noble Law we can explain what confusing terms such as equal shared parental responsibility, and significant and substantial time mean for you and your children in practical terms. We'll guide you through all your options to finding parenting solutions that work for you and your children.
We'll tell you what steps you need to take and when you need to take them. We'll also let you know what you should avoid so you don't compromise your legal rights. When necessary, we'll take steps to obtain you legal protection in situations involving family violence.
If you would like to read the relevant sections of the legislation in regard to Divorce Property Settlement please go to the Family Law Act.
Click here to know which state has the highest recorded Divorce Rates in Australia?
We support you with representation, advocacy, mediation or collaboration to help you attain your best outcome regarding parenting, division of assets and spousal maintenance as painlessly and inexpensively as possible.
James Noble Law offers a free 20-minute initial Legal Options appointment for new clients. This appointment allows you to discuss your situation with complete confidentiality and without any obligation.
To make an appointment please call us on 1800 662 535
People who found this page also searched for
Family Lawyers Brisbane
The best family lawyers in Brisbane
Child custody lawyers Brisbane