OUR OTHERS LOCATION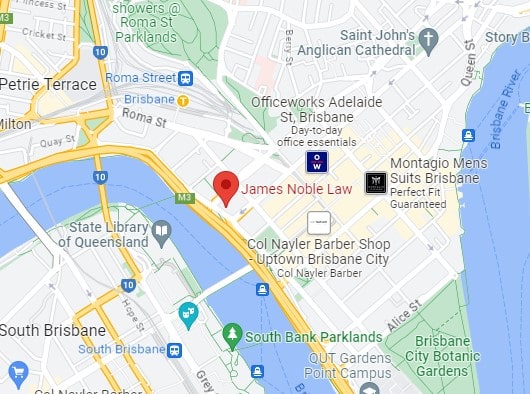 The Bolands Centre, 14 Spence St, Cairns City QLD 4870
Visit Office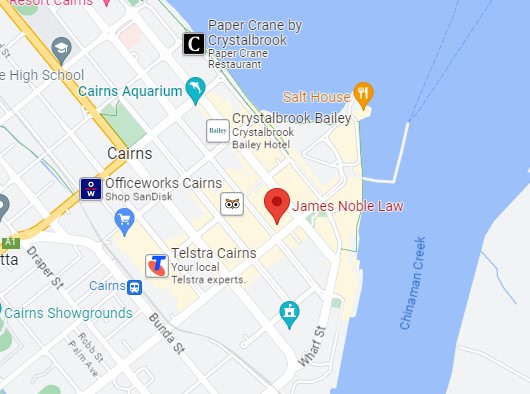 MILTON FAMILY LAWYERS
We are Milton Family Lawyers – We do Handle Your Family Matters With Care.
James Noble Law will look for alternate resolutions to resolve family disputes to ease the emotional issues and to minimise financial costs. We will examine alternative dispute resolutions that may provide a more suitable resolution including negotiation, collaboration and mediation.
All of our solicitors are admitted to practice in the Family Court of Australia, Federal Circuit Court of Australia and Supreme Court of Queensland. Our professional staff regularly conduct family and de-facto law matters in these jurisdictions and are experienced litigators.
CALL 1800 662 535 TO ARRANGE AN APPOINTMENT WITH ONE OF OUR MILTON FAMILY LAWYERS AT JAMES NOBLE LAW: THE FAMILY LAW EXPERTS IN FAMILY RESOLUTION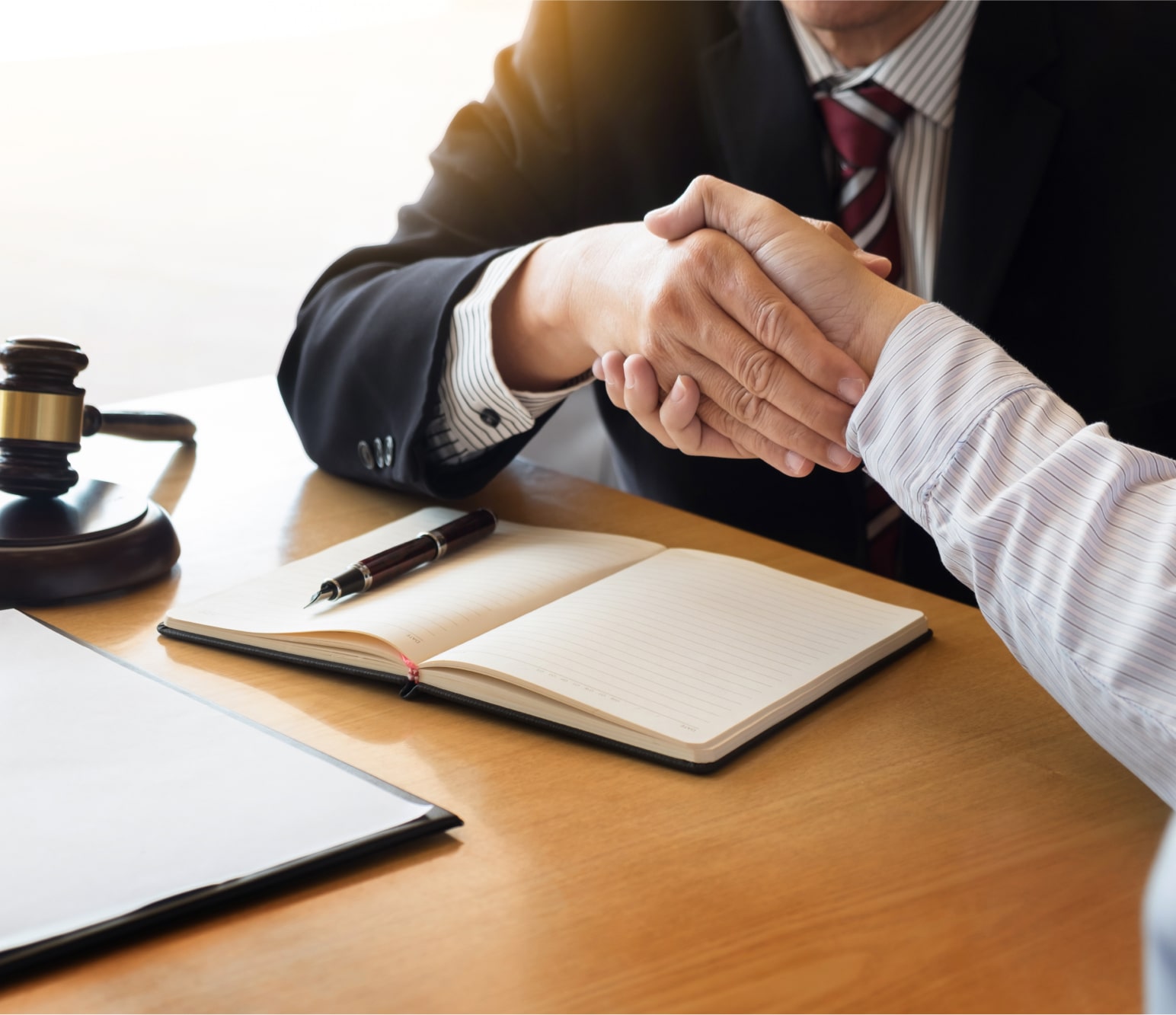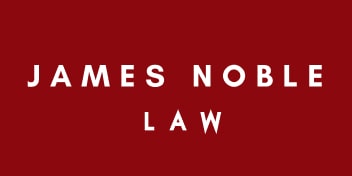 Our Resolute Promise
James Noble Law is committed to performing class-leading legal services for a wide range of clients and offers the combined experience of over 50 years in the family law court circuit.
Our ethos of clarity, transparency and 24/7 availability means client satisfaction and quality of work performed are our highest priorities. Let us take care of your matter and help lift the weight of what can be some of the most difficult times of your life. We're Lawyers. Just Different.
Our promise regarding your costs.  We know that visiting lawyers can be expensive we make it our mission to keep your costs down.  We're a reasonable cost lawyer. We do not charge above our professional fees for things such as sending emails or making a phone call or sending and receiving emails.  Many law firms do because, by law, they can.  We do not. Because we can.
At James Noble Law we are employing the latest technology and offer online chat, video and document sharing with a secure portal for use by our clients.  If you don't have to visit us in person and can deal with your documents yourself it saves both you and your lawyers time; and ultimately your money as costs. Cairns Family Law done right.
We are available 24 hours a day seven days a week to take your enquiry.  We want you to feel that if you need to speak to your lawyer, you can.  Our phone and contact systems are designed so that someone at our firm is always notified of your contact whether it be by phone, email or via our soon to be released, client portal. Book an appointment for free today.
LEGAL KNOWLEDGE. HUMAN WISDOM.
MILTON's BEST FAMILY LAW FIRM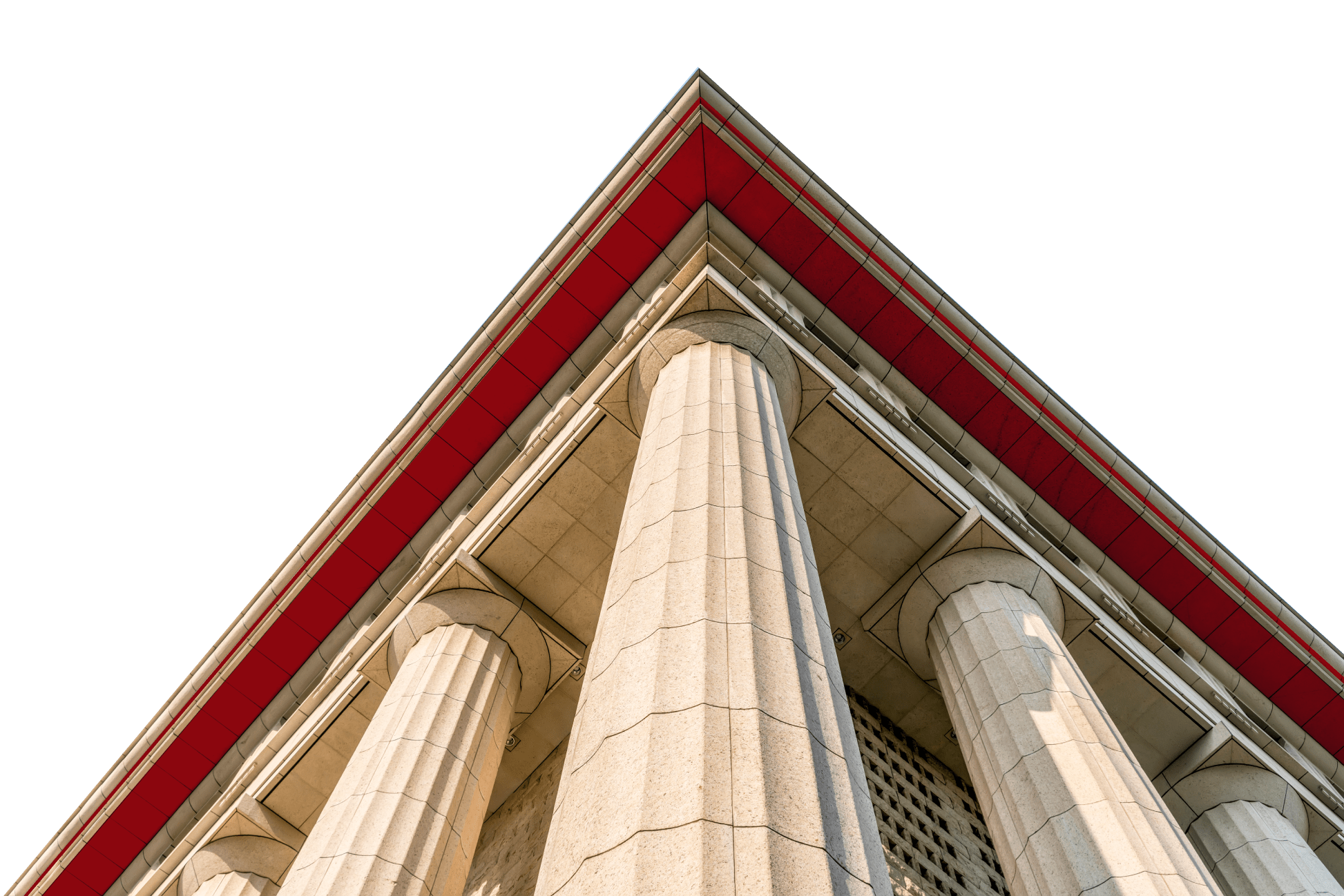 JAMES NOBLE
Accredited Specialist Family Lawyer
James Noble is an Accredited Family Law Specialist with more than 50 years experience as a solicitor practicing in family law. He is a member of the Family Law Practitioner's Association, The Queensland Law Society, The Family Law Council of Australia, Queensland Collaborative Law and the Family Law section of the Law Council of Australia, James is a Notary Public.
CHARLES NOBLE
Director Principal - Family Lawyer
Charles Noble is a qualified and highly-experienced Brisbane-based lawyer with a focus on family law. Charles appreciates that in many family law and other matters, the emotional and personal aspects of our lives are something many of us wish to keep private. He understands this and prides himself as of the most discrete, and thorough Family Lawyers Brisbane has to offer.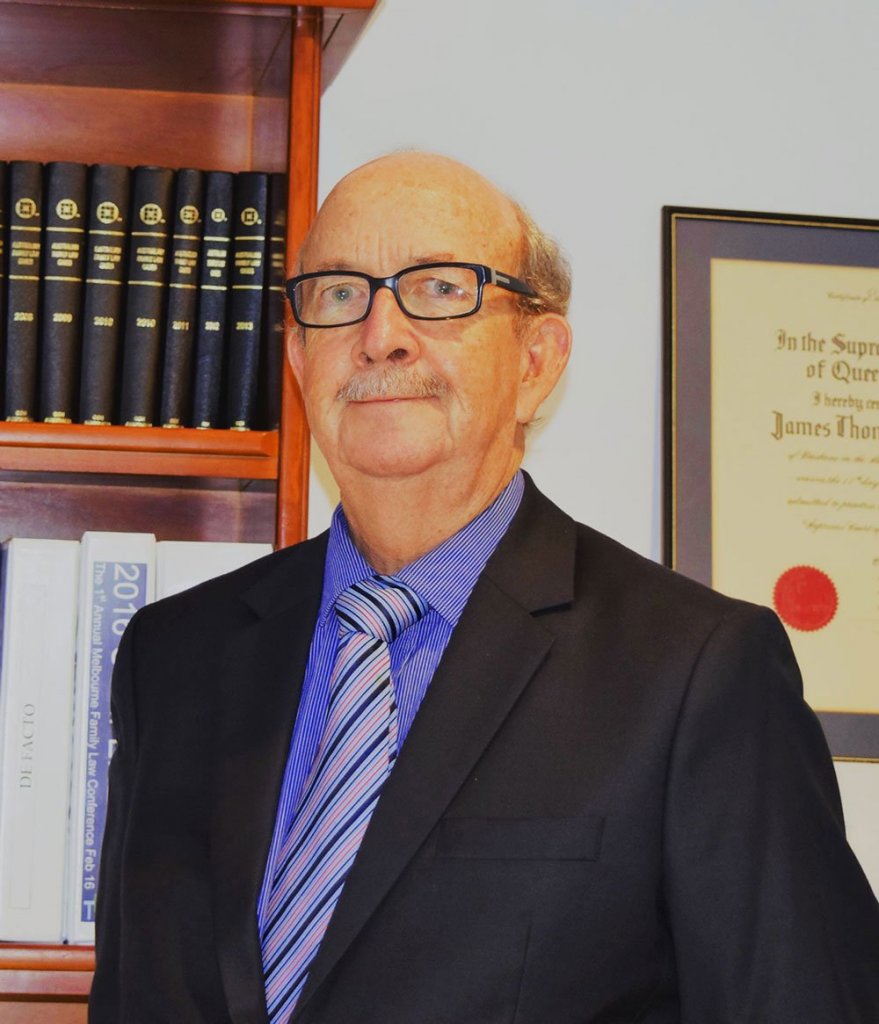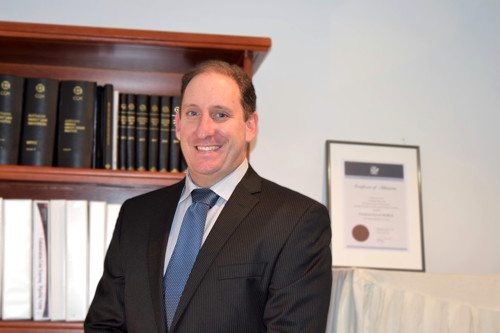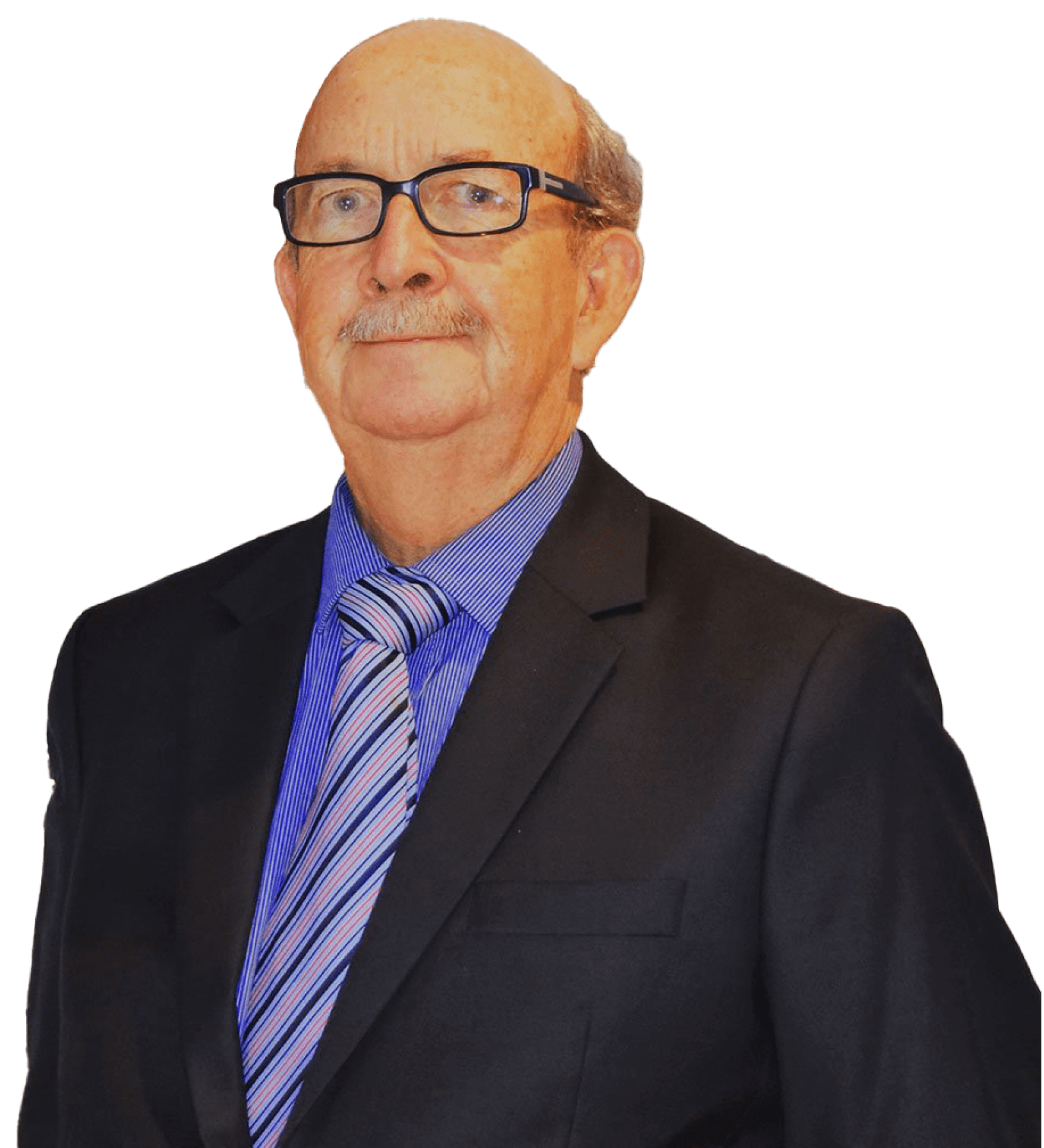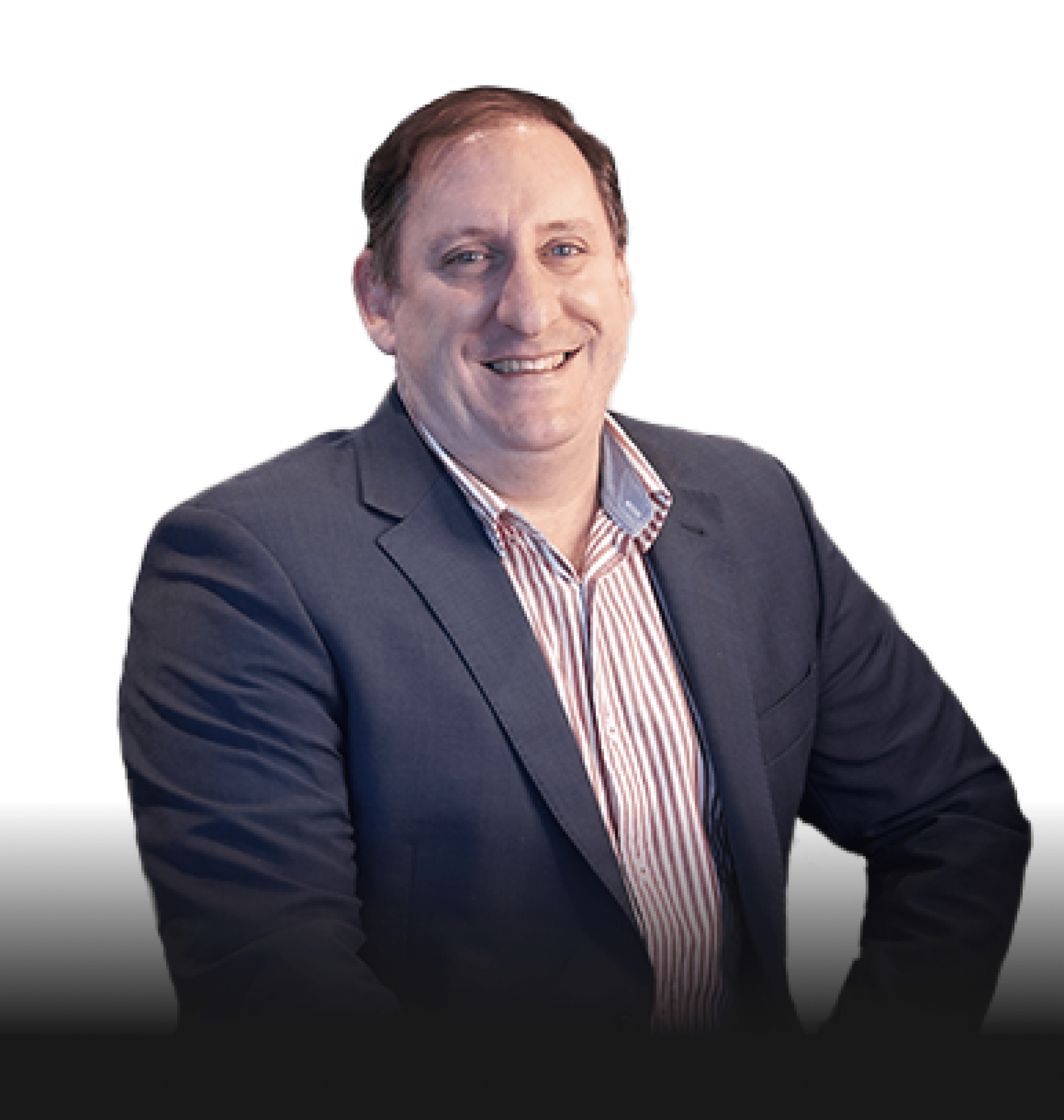 FAMILY LAW NEWS
Keep up to date and receive clarity on a range of news related articles on the James Noble Law blog.