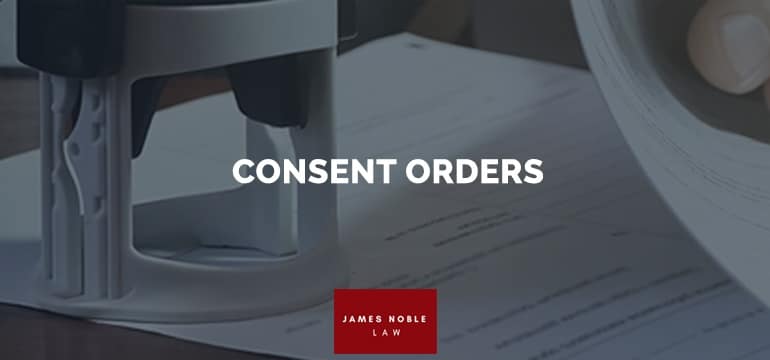 CONSENT ORDERS
Due to the lengthy Court delays and the stress and cost associated with taking your family matter to Court, we are finding more and more clients coming to us with the consent orders and other agreements that they have come to through negotiating (or some other method) with their former partners.
These clients are asking for us to help them obtain orders that are binding on both parties and that will provide final separation of children's and financial issues to provide certainty for their future.
If you have come to an agreement and want a fast and efficient way of getting your agreement made into Orders that will result in a binding and enforceable document, Applying for Consent Orders is the best option for you.
Parties can enter into Consent Orders to finalise the arrangements in relation to property, children, and spousal maintenance by signing an Application for Consent Orders document along with Minutes of Consent (the actual orders you want the Court to make) and lodging the documents with the Family Court of Australia. The Application is considered by the Court and the orders made by a Judicial Officer.

Parties can apply for Consent Orders without the necessity of going to Court.
At James Noble Law we can do it all for you based on your instructions or you can assist in drafting the Application yourself as best you can thereby save you a considerable cost.
If you fill out the Application yourself we may only need some limited instruction to draft the Minutes of Consent for you, and for simple matters, this may not take us long to complete.
We find that we can get the job done for as little as $1,500 + GST.
This means that it will always be in your best interests to come to an agreement between yourselves.  It will save you a lot of money in legal fees.  Money that you can spend on your new life and your children. That's the best free legal advice you will ever get.