Bringing Family Law Matters Urgently
As most couples who suffer a breakdown of the relationship or marriage want to sort out the matter as soon as possible, it is common for parties to try and bring proceedings as soon as possible, especially in situations involving children. However, before parties engage with the Court process, it is necessary for parties to attend mediation.
Requirement of Mediation
Before the Family Court will hear a matter, the parties must attend mediation and obtain a Section 60(I) Certificate. This requirement may be waived in circumstances of urgency, such as one party not knowing where their child is or not being able to spend time with their child. In circumstances of extreme urgency, Orders can be sought from the Family Court on an ex parte basis, which means the matter can be dealt with regardless of whether the other party has the opportunity to attend Court or present evidence on their behalf.
Urgent Application
In the recent case of Drew v Jensen [2017] FCCA 656. The dangers of bringing an ex parte application were highlighted by the Court. In this case, the Husband brought an urgent recovery order for the children to be relocated to his care of alleging the Mother had taken the children from his care.
Read More: Find a Family Lawyer Brisbane That Works For You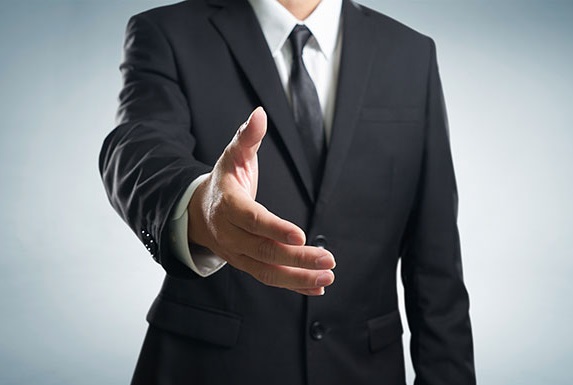 At the same time, the Mother brought an application in the Federal Circuit Court of Australia providing evidence that she had unilaterally taken the children from the joint care of the Husband to escape family law and domestic violence. These details were not provided in the Husband's application. As the Husband had lied significantly in the ex parte application, the Judge ordered that the children return to the Mother's care.
Family Law Proceedings
Understandably, when bringing applications before the Court, parties often tend to highlight the other parties' negligent or unfavourably behaviour whilst simultaneously concealing their own. However, the Court is likely to look positively on parties who own up to mistakes they have been and are seen to be making an effort to progress proceedings. Essentially, honesty is the best policy when dealing with the Court, whereas deception will not.
For more information, contact the Brisbane family lawyer team at James Noble Law for a FREE 20-minute consultation today to schedule an appointment with one of our Qualified and experienced family lawyers Brisbane.
Find Brisbane family lawyers on Google Maps near you.
You may also like to know more information about the