The Basics of Child Support in Australia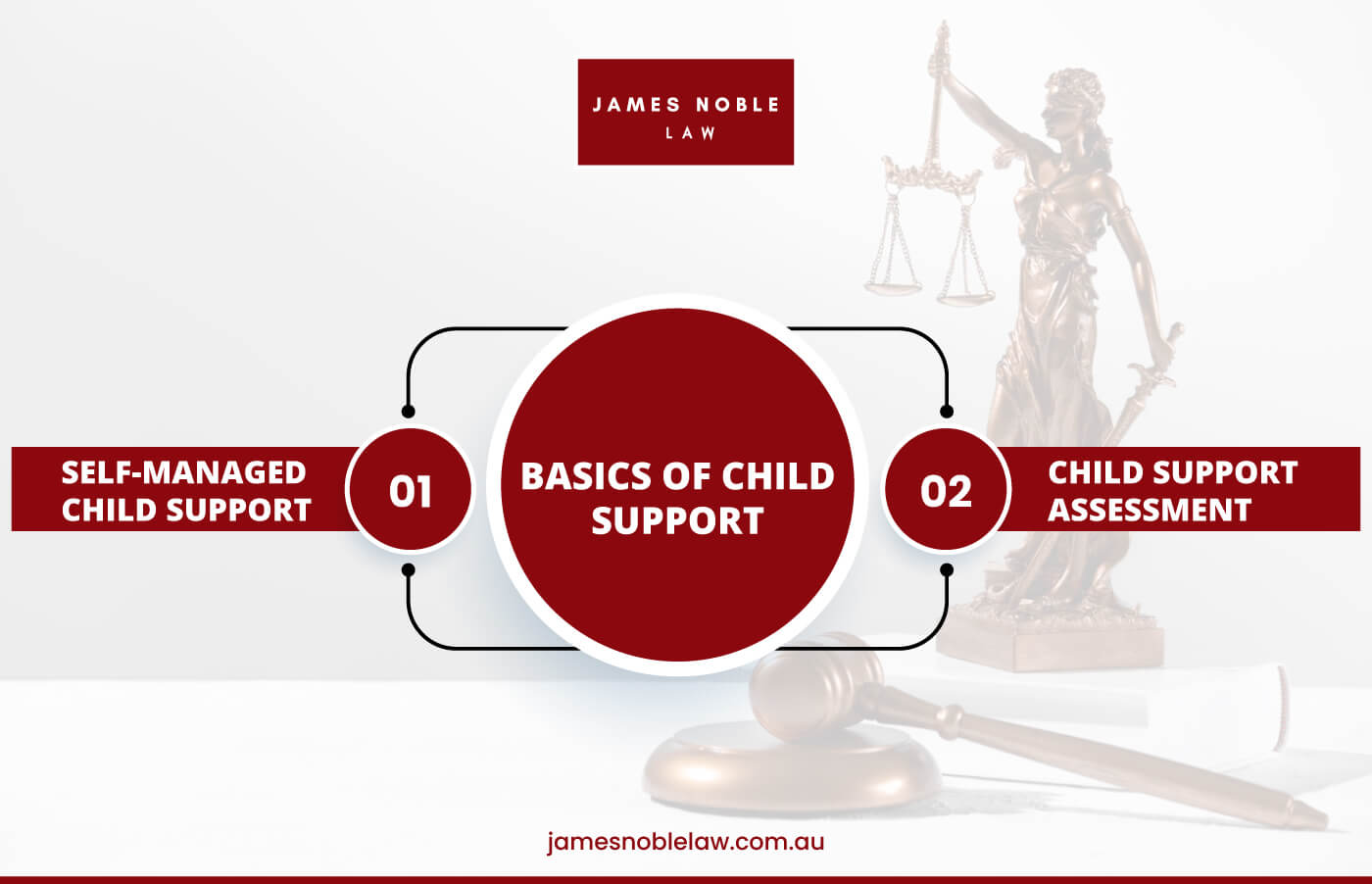 There are two types of child support in Queensland.
Self-managed child support

In this type of child support, the parents of the child(ren) manage the child support between themselves. They have the ability and freedom to decide for themselves: how much is paid; when it is paid and how the money is paid.

Child support assessment

If the parents of the child(ren) are unable to manage their own child support, they can apply for a Child Support Assessment through the Child Support Agency.
The Child Support Agency uses a formula to calculate how much child support a parent should have to pay to support their child(ren). This formula takes into consideration: the number of children, the age of the children, the income of each parent, how much each parent needs to support themselves, and the percentage of care that each parent has for the child(ren).
There are also two types of formal Child Support Agreements that parents can enter into.
The first of which is a Limited Child Support Agreement. For this kind of agreement to be entered into, the parents must have a child support assessment with the Child Support Agency, as the payments that are stipulated in the such an agreement must be either equal to or greater than the calculated payments by the Agency.
A Limited Child Support Agreement can be altered or set aside for any of the following reasons:
After three (3) years – this will automatically occur unless the parents agree to continue the agreement;
If the parties' circumstances change by more than 15%;
If either of the parents requests a new notional assessment.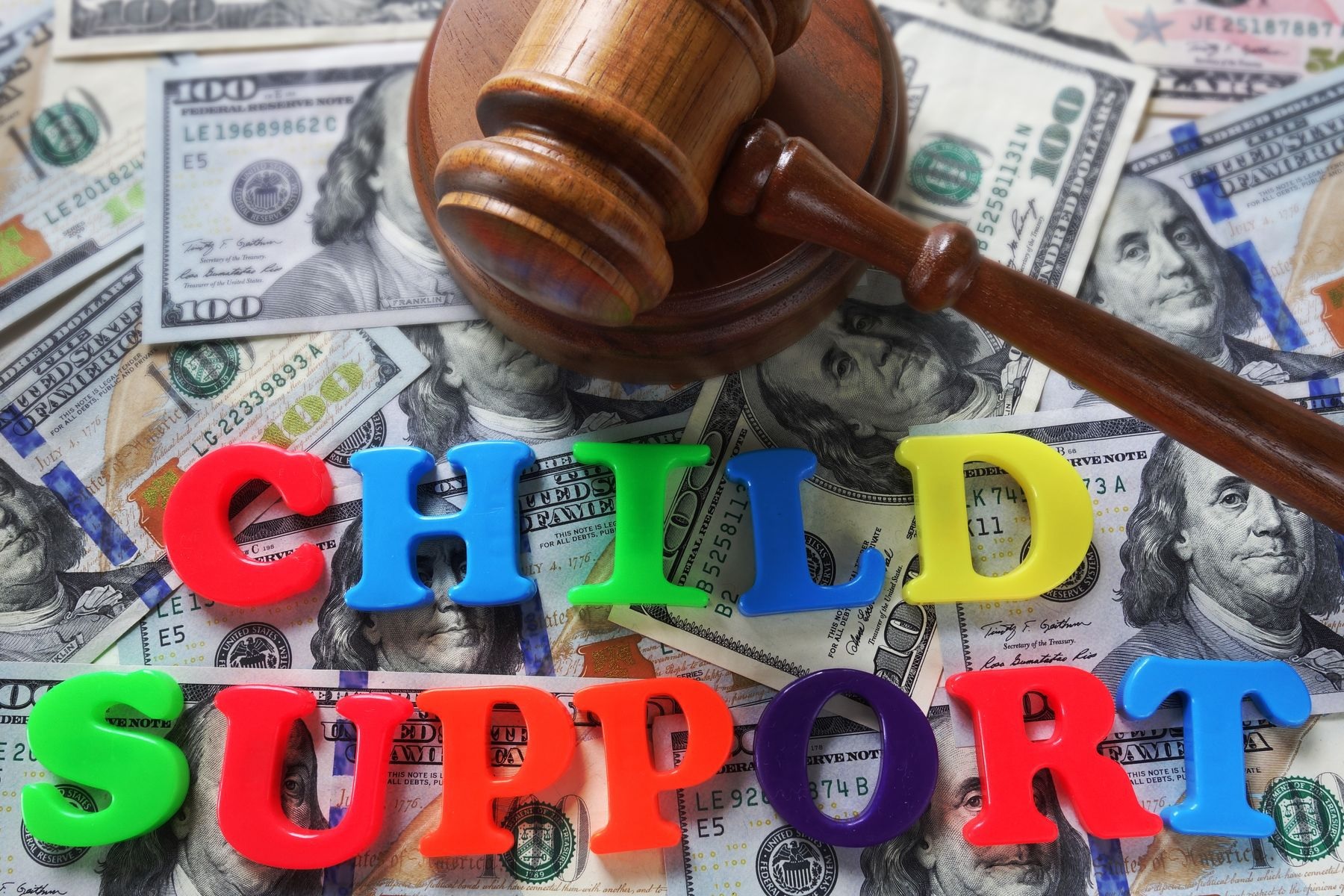 The second formal agreement is a Binding Child Support Agreement. This agreement is a contract between the two parents that sets out the terms of the agreement in relation to how much will be paid, and when and how the support is to be paid.
This agreement is generally used to formalise the future child support payable, until the child(ren) turns 18 or until they complete their final year of school. Before a Binding Child Support Agreement can be entered into, both parents must obtain their own independent legal advice. This agreement is also more difficult to be terminated or set aside, than a Limited Child Support Agreement.
For more information come and talk with us.  We are the best family lawyers Brisbane offers at James Noble Law.  We provide a no obligations, free 20-minute in-person,  video or telephone conference to help you get on the right path.
Need Legal Help?
If you need help, please contact the Brisbane Family lawyers team at James Noble Law today for a FREE, no-obligation 20-minute consultation. To schedule an appointment with one of our Qualified and experienced Best Family lawyers Brisbane.
Find Brisbane family lawyers on Google Maps near you.
You may also like to know more information about the