What Happens If One Party Goes into Aged Care?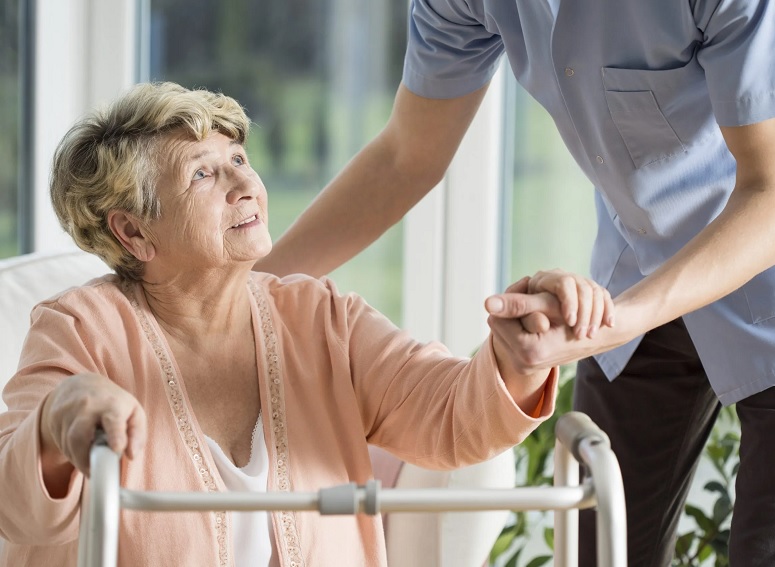 The High Court decision in the case of Fairbairn v Radecki [2022] HCA 18, is relevant in considering how a settlement might occur if one party were to enter aged care.
The facts of Fairbairn v Radecki are as follows:
The female appellant and male responded were in a later-in-life relationship commencing in 2010 in the state of New South Wales;

There were children of a prior relationship;

The parties signed a cohabitation agreement rather than a Binding Financial Agreement in 2010 and another in 2015;

The agreements essentially stated that the parties would keep whatever was in their name and that their assets would be kept separate;

They lived in the appellant's home and isolated another property later in the relationship, which was bought by the respondent from claims by the appellant;

In 2015, the appellant's cognitive abilities declined, and she qualified for full time aged care in 2017;

After this, the respondent sought to control the appellant's assets and arranged to be appointed as her power of attorney with a new will that left the appellant's home to him;

The NSW Trustee and Guardian was appointed to make decisions about the health and welfare for and on behalf of the appellant in January 2018. It was arranged, later that year, for the appellant to go into an aged care facility;

Trustee (on behalf of the de facto wife) requested the home be sold to cover the deposit and daily fees for the facility, despite the respondent still living in the property;
The High Court of Australia ultimately decided that the respondent was 'no longer mutually committed to a shared life with the appellant' and was not acting in her best interests.
It was also noted that the respondent had not acted in support of his de facto wife. It was therefore concluded that the parties' relationship had broken down.
Despite this conclusion, it is noted that simply because the relationship was deemed to be broken down in Fairbairn v Radecki, does not mean that if one party enters into an aged care facility, the relationship is automatically broken down.
There is a dependence on whether the other party continues to provide financial and/or emotional support to their (de facto) spouse.
Need help?
Contact the Brisbane family law team at James Noble Law today for a FREE 20-minute consultation no obligation. To schedule an appointment with one of our Qualified and experienced Affordable Family lawyers in Brisbane.
Find Brisbane family lawyers on Google Maps near you.
You may also like to know more information about the