Sleeping Arrangements – Parenting Matters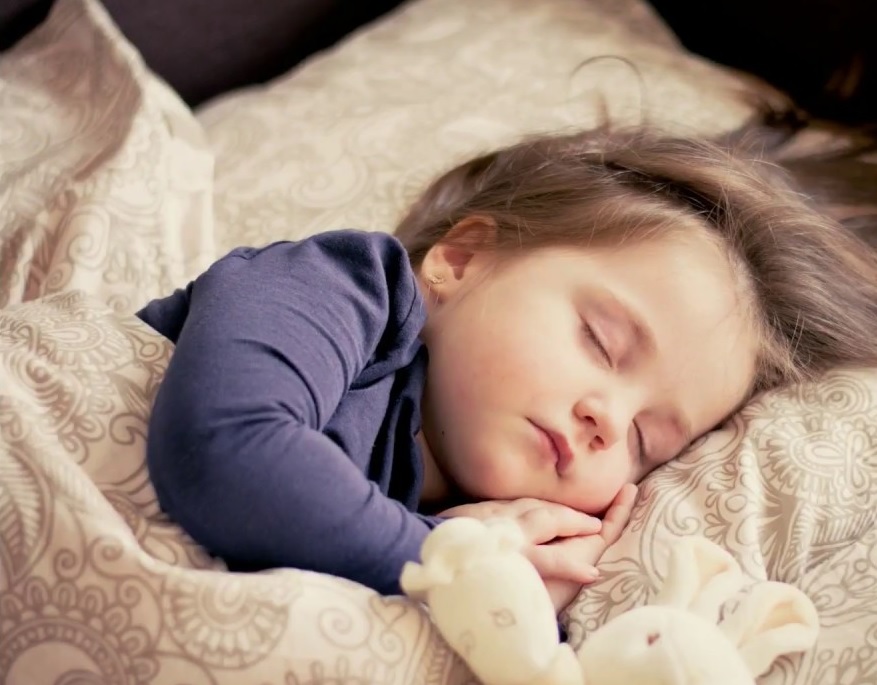 Going through a separation with young children can be challenging. The child's age can often be weaponised and used as a way to limit access for the parent that does not have primary care.
The age group of 0-4 years is significant in the development of the child's brain and learning. They form critical attachments and emotional bonds with their caregivers during this time.
Children also develop the concept of object permanence at around 8 months old and therefore are able to recognise if a primary carer is not there.
This can cause separation anxiety, specifically at vulnerable times such as night where there can be a tendency for them to feel uncomfortable due to a number of reasons including, they are overtired, and their ability to regulate and cope with stress is reduced.
Since sleeping away from the primary home setting and away from the primary caretaker can be unsettling to an infant and a young kid, it is typically 'preferred' for younger children to do so.
Optimal circumstances (but it is recognised that this is not always possible) for overnight time can include:
Ensuring both parents have a secure and emotional bond with the child prior to separation;

The child's routine is consistent and at least in the beginning, children do not spend more than a few nights away from the primary caregiver; and

Conflict or arguments are not done in front of the children.
The Federal Circuit and Family Court of Australia makes orders with the best interests if the child in the forefront, and will therefore make orders that include:
Ensuring the child(ren) have the benefit of both parents and that both parents have a meaningful presence and involvement in their lives;

Ensures the protection of the child(ren) from harm (both physical and psychological) including family violence or neglect; and 

Ensuring that the parents fulfil their duties and responsibilities as to the wellbeing and development of the child(ren).
There are a number of other factors that are taken into account by the Court, including but not limited to:
Whether a child has an older sibling;

The sleep and nap schedule of the child(ren);

Age and temperament;

Whether the child(ren) is/are breastfeeding;

Toilet training;

Practicality of arrangements;

Pre separation arrangements; and

Continuity of the child(ren)'s routines.
Need help?
Contact the Brisbane family law team at James Noble Law today for a FREE 20-minute consultation no obligation. To schedule an appointment with one of our Qualified and experienced Best Family lawyers in Brisbane.
Find Brisbane family lawyers on Google Maps near you.
You may also like to know more information about the