Domestic and Family Violence Turns Deadly
Recently the Brisbane suburb of Logan mourned the death of Father and Nurse/Care Manager Stanley Obi aged 33 who died at the hands of his ex-partner and mother to his children, Sarah Mudge aged 31. Ms. Mudge is reported to have broken into Mr. Obi's home, doused him and his girlfriend in petrol, and then set the house alight.
Fortunately, the 3 children managed to escape the burning house but sadly both Mr. Obi and Ms. Mudge died due to the significant burns sustained to their bodies. 
The question on everyone's mind is how did this happen? Could this tragedy have been prevented? With domestic and family violence statistics sadly on the rise, cases like this are occurring all too often. 
Mr. Obi and Ms. Mudge reportedly had a difficult relationship plagued with domestic violence incidents, particularly post-separation. In recent months, both parties had taken out DVOs against each other and the situation appeared to have escalated. In addition to this, there were court proceedings on foot concerning the care and welfare of the children. 
Just days before the catastrophe, Ms. Mudge reportedly lost custody of 3 of her 4 children in family court proceedings. She alleged Mr. Obi was the abuser and that the children were in danger of being with him but the Court found it in Mr. Obi's favor, believing it to be in the children's best interests to reside with their Father. 
Increased funding is being called for all DV support services, in addition to counseling services, financial support, and emergency accommodation. Spreading awareness of what constitutes domestic and family violence is also required to inform the community and empower individuals to recognize signs that they or someone they know may be at risk.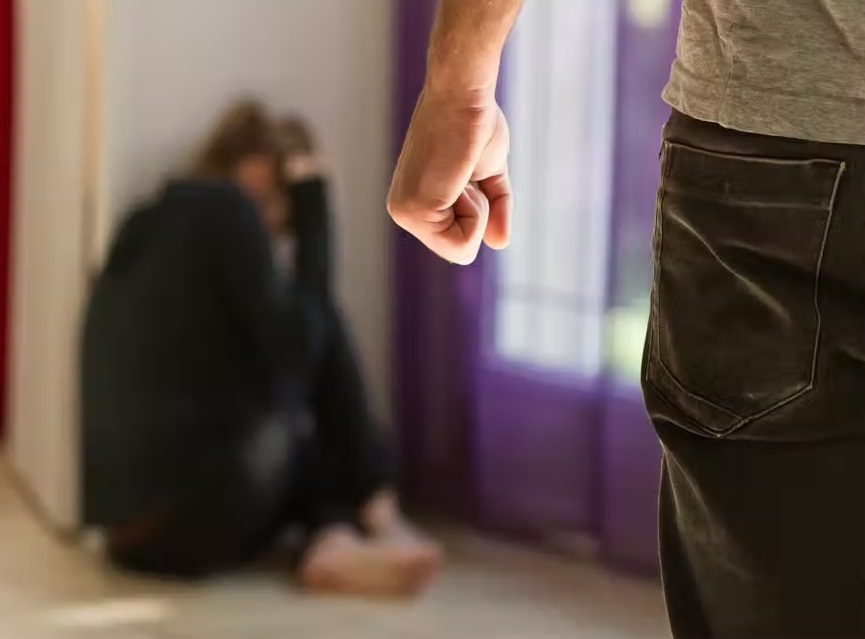 In Queensland, the relevant legislation governing domestic and family violence is the Domestic and Family Violence Protection Act 2012 (Qld). DVO's made in State Magistrates Courts can be overridden by parenting Orders made by the Federal Circuit and Family Court of Australia.
Domestic and family violence is regarded very seriously by the Federal Circuit Court and Family Court of Australia. The recent initiative The Lighthouse Project was launched in response to the increasing statistics of vulnerable litigants with its primary initiative to safeguard outcomes for parents and their children who have been or remain victims of domestic and family violence. 
If you are a victim of domestic and family violence, please contact the Brisbane family lawyer team at James Noble Law for a free no-obligation 20-minute consultation to discuss your situation and the options that are available to you. Knowledge is power. Don't be the next statistic. 
Find Brisbane family lawyers on Google Maps near you.
You may also like to know more information about the