Paid Domestic Violence Leave For Employees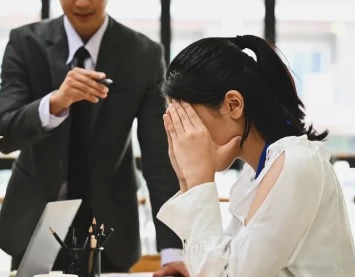 Paid Domestic Violence Leave: The Fair Work Ombudsman has introduced Family and Domestic Violence leave for employees.
Paid family and domestic violence leave was made available for employees of non-small businesses (businesses with over 15 employees) from 1 February 2023.
Employees who work for small businesses (less than 15 employees), will be able to gain access to this paid leave from 1 August 2023, however, they can still access the existing 5 days of domestic and family violence leave under the National Employment Standards.
The paid leave will apply to all employees that are in the Fair Work system, including part time and casual employees. They will be entitled to 10 days of paid leave in a period of 12 months.
The new entitlement is in replacement of the existing 5 days under the National Employment Standards, not in addition. Casual employees will be paid at their full hourly rate for the days/hours that they were rostered to work in the period that they took leave
The 10 days are available upfront, meaning they do not have to be accrued weekly with each payslip and does not accumulate each year, if not taken. The leave will be renewed annually, on the employee's work anniversary.
This leave has become available in the instance that an employee needs to deal with issues that have arisen from or because of family and domestic violence.
This could include but is not limited to:
Making reports with police or appointments with support services;

Creating safety arrangements;

Attending Court hearings or appointments with legal professionals.
Requirements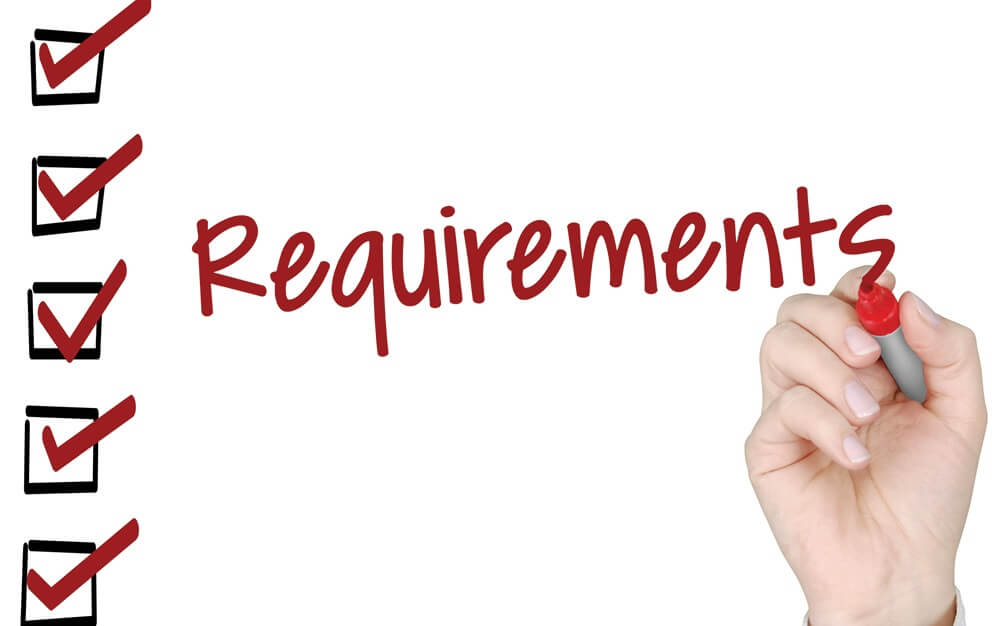 If an employee needs to take or is planning for domestic violence leave, they must notify their employer as soon as possible. This can also be after the leave period has already begun.
An employer may ask the employee to provide evidence to show that the leave is being used to deal with an issue relating to family and domestic violence, as well as that it is not practical or possible for the employee to deal with the issue outside of work hours.
This information is to be kept private and can only be used to satisfy themselves that the employee is entitled to take domestic violence leave, unless the employee consents, the employer is required to deal with the information (by law) or if it is necessary in order to protect the life, health and/or safety of the employee or someone else.
Need help?
Contact the Brisbane family law team at James Noble Law today for a FREE 20-minute consultation no obligation. To schedule an appointment with one of our Qualified and experienced Affordable Family lawyers in Brisbane.
Find Brisbane family lawyers on Google Maps near you.
You may also like to know more information about the