5 Key Traits of a Male Narcissist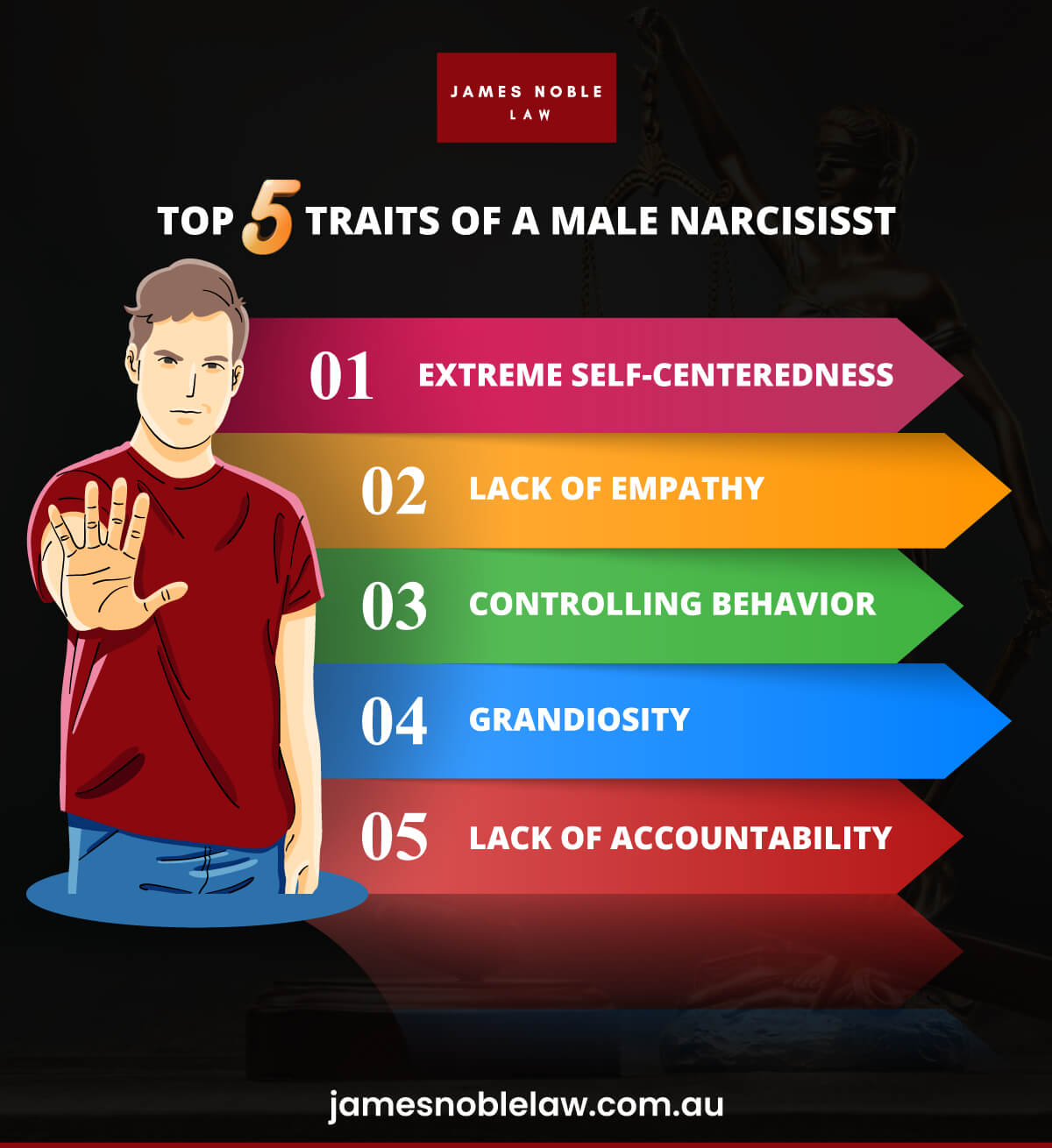 Narcissistic Personality Disorder (NPD) is a mental condition characterized by a grandiose sense of self-importance, a need for excessive admiration, and a lack of empathy toward others. Men with NPD can be charming and charismatic, but they can also be emotionally abusive and damaging in relationships.
Here are five traits of a male narcissist to watch out for in a relationship.
Extreme self-centeredness: A male narcissist's primary focus is on himself, and he expects others to cater to his needs and desires. He may be highly critical of others and lack empathy for their feelings or struggles. He may prioritize his own interests and desires above those of his partner, disregarding their needs and wants. He may also be highly competitive and constantly seek validation and recognition from others.
Lack of empathy: A male narcissist lacks empathy and has difficulty understanding or caring about other people's emotions. He may be dismissive of his partner's feelings, and he may not recognize or acknowledge the pain he causes them. He may also struggle with emotional intimacy and avoid vulnerability.
Controlling behavior: A male narcissist may display controlling behavior in a relationship, trying to dictate how his partner dresses, behaves or interacts with others. He may also try to isolate his partner from friends and family or restrict their access to resources. He may use threats, manipulation, or intimidation to maintain control over his partner, and he may become angry or aggressive when his demands are not met.
Grandiosity: A male narcissist may have an inflated sense of self-importance, believing that he is superior to others and deserving of special treatment. He may exaggerate his accomplishments, abilities, or talents, and he may demand recognition and praise for his achievements. He may also be preoccupied with fantasies of power, success, or attractiveness.
Lack of accountability: A male narcissist may struggle with taking responsibility for his actions and may deflect blame onto others. He may also be dishonest or deceitful, lying to avoid consequences or to maintain his image. He may also refuse to apologize or make amends for his mistakes, instead, he may justify or rationalize his behavior.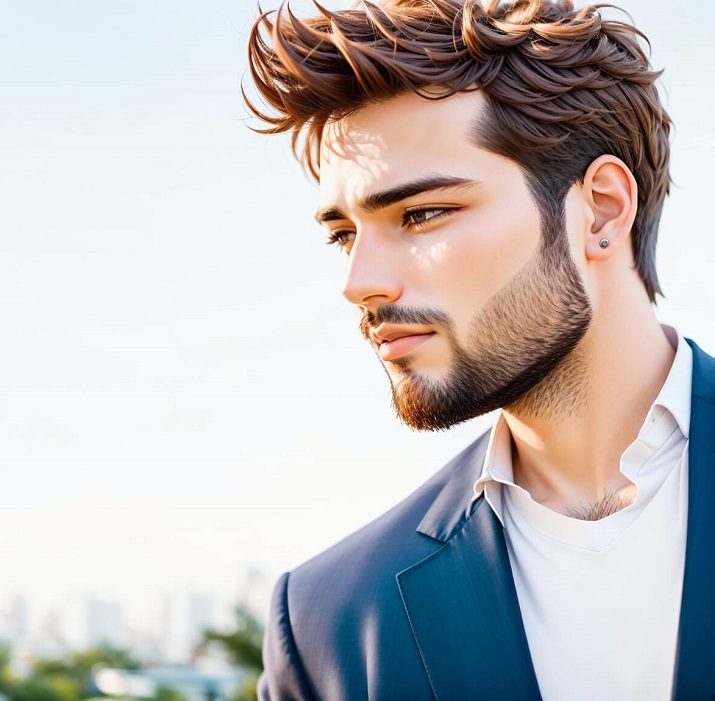 In conclusion, being in a relationship with a male narcissist can be emotionally exhausting and damaging. It is important to watch out for these five traits and seek help if you suspect that you are in a relationship with a narcissistic partner. Seeking professional counseling can help you understand your situation and develop strategies to protect yourself from emotional abuse and manipulation.
Remember that you deserve to be treated with respect and kindness in a relationship, and it is not your fault if your partner is unable or unwilling to provide that for you.
At James Noble Law we deal with people like this on a daily basis in Family Law disputes and can get you your best results in parenting and financial matter.
Book in for a free 20-minute, no-obligation consultation with one of the most experienced Family Lawyers Brisbane has to offer.
Stay tuned for our blog on female narcissists and what to look out for when in a relationship with them.
Find Brisbane family lawyers on Google Maps near you.
You may also like to know more information about the