5 Key Traits of a Female Narcissist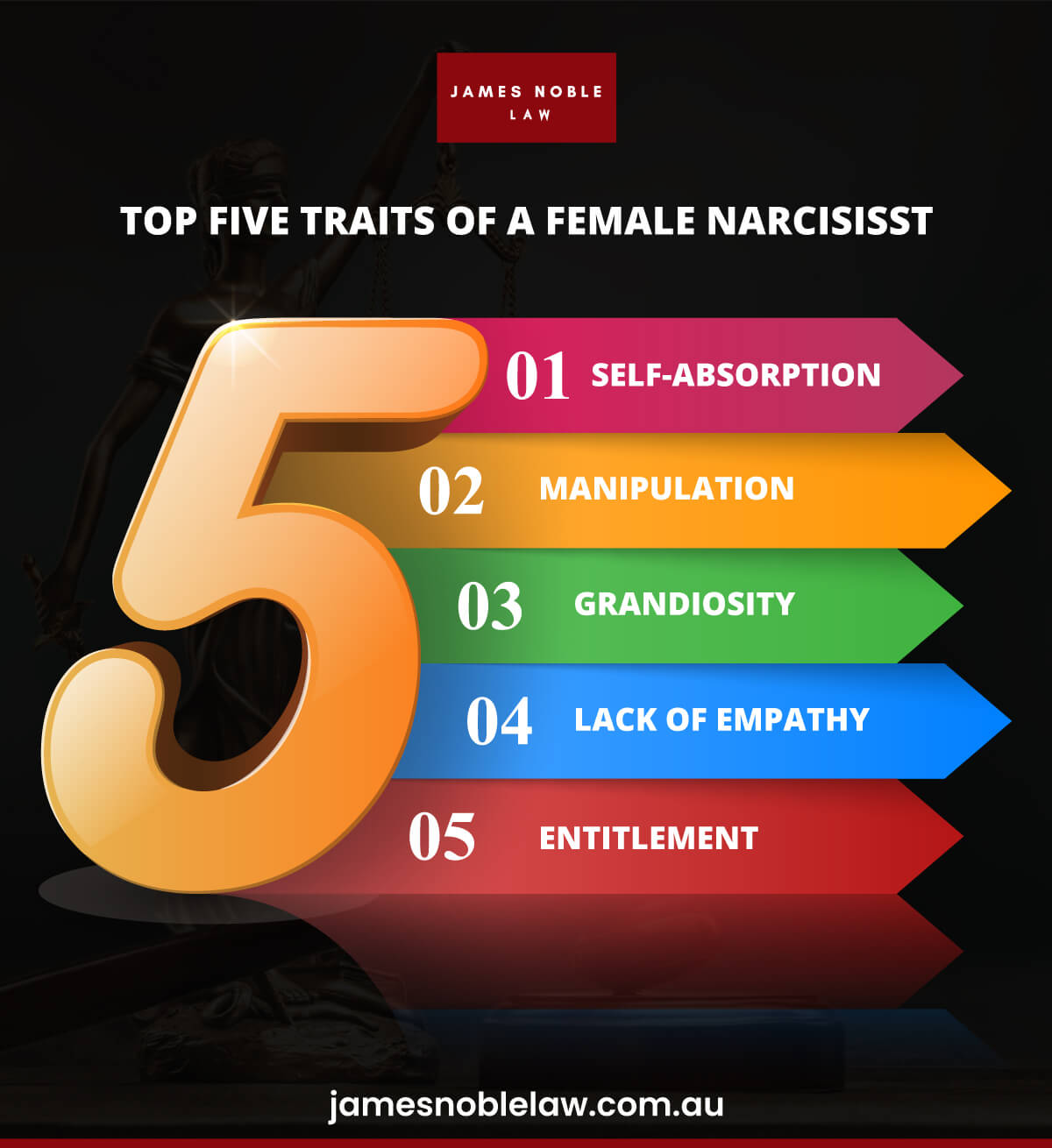 Narcissistic personality disorder (NPD) is a mental health condition characterized by a grandiose sense of self-importance, a need for admiration, and a lack of empathy. While both men and women can have NPD, research suggests that female narcissists may use different tactics than their male counterparts to get what they want.
Here are five traits of a female narcissist to watch out for in a relationship.
Self-absorption
One of the hallmarks of NPD is extreme self-absorption. Female narcissists may spend a lot of time and energy on their appearance, their interests, and their own needs and desires.
They may be quick to dismiss or ignore the needs of others, including their romantic partners. For example, a female narcissist may demand that her partner listen to her talk about herself for hours on end without ever asking about his day or his feelings.
Manipulation
Female narcissists may be especially skilled at manipulating their partners to get what they want. They may use tactics like guilt-tripping, gaslighting, or emotional blackmail to control their partners and keep them in line.
For example, a female narcissist may threaten to break up with her partner if he doesn't do what she wants, or she may insist that her partner stop spending time with his friends or family in order to spend more time with her.
Grandiosity
Female narcissists may have a grandiose sense of self-importance and believe that they are superior to others in every way. They may exaggerate their accomplishments or abilities, and they may demand constant admiration and praise from their partners.
For example, a female narcissist may insist that her partner tell her how beautiful and intelligent she is every day and may become angry or resentful if he fails to do so.
Lack of empathy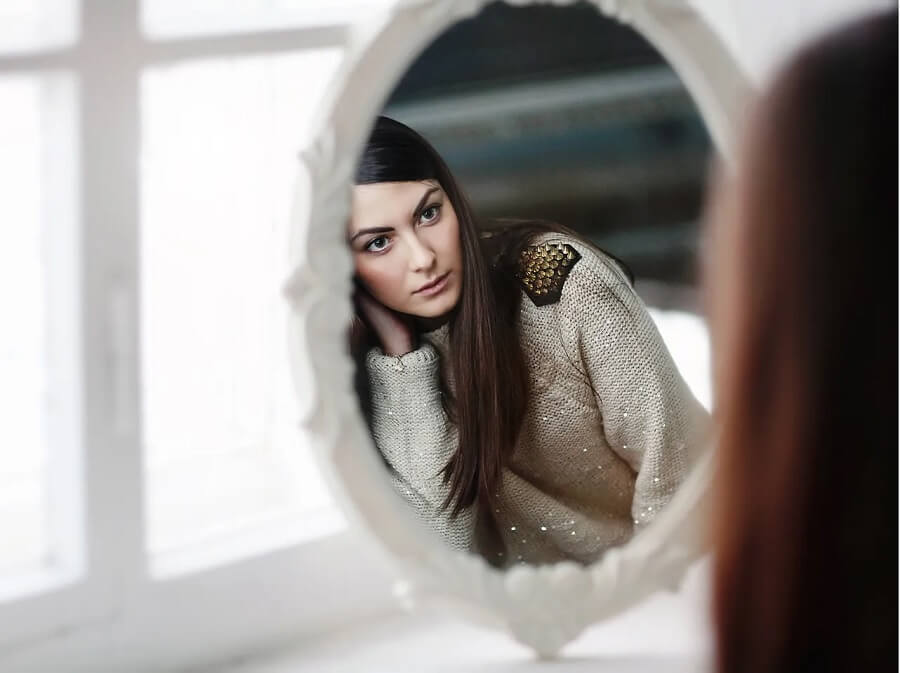 Another hallmark of NPD is a lack of empathy or concern for the feelings of others. Female narcissists may be especially lacking in empathy, as they may view others as inferior or unimportant. They may not be able to understand or relate to their partner's feelings and may become angry or dismissive if their partner tries to express his emotions.
For example, a female narcissist may tell her partner to "stop being so sensitive" or "get over it" when he tries to talk to her about his feelings.
Entitlement
Female narcissists may feel entitled to special treatment or privileges and may become angry or hostile if they don't get what they want. They may feel that they deserve to be the center of attention at all times and may demand that their partners cater to their every whim.
For example, a female narcissist may expect her partner to pay for everything, to do all the housework, or to put her needs before his own.
In conclusion, if you are in a relationship with a female narcissist, it is important to recognize these five traits and take steps to protect yourself. Narcissistic abuse can be emotionally and psychologically damaging, and it is important to seek help if you feel trapped or overwhelmed.
A qualified therapist can help you learn coping strategies and develop a plan for safely ending the relationship if necessary. Remember, you deserve to be treated with kindness, respect, and empathy, and you do not have to tolerate abuse in any form.
At James Noble Law we deal with people like this on a daily basis in Family Law disputes and can get you your best results in parenting and financial matter.  Book in for a free 20-minute, no-obligation consultation with one of the most experienced Family Lawyers Brisbane has to offer.
Check out our previous blog on traits of a male narcissist and what to look out for when in a relationship with them.
Find Brisbane family lawyers on Google Maps near you.
You may also like to know more information about the