Costs In Family Law Proceedings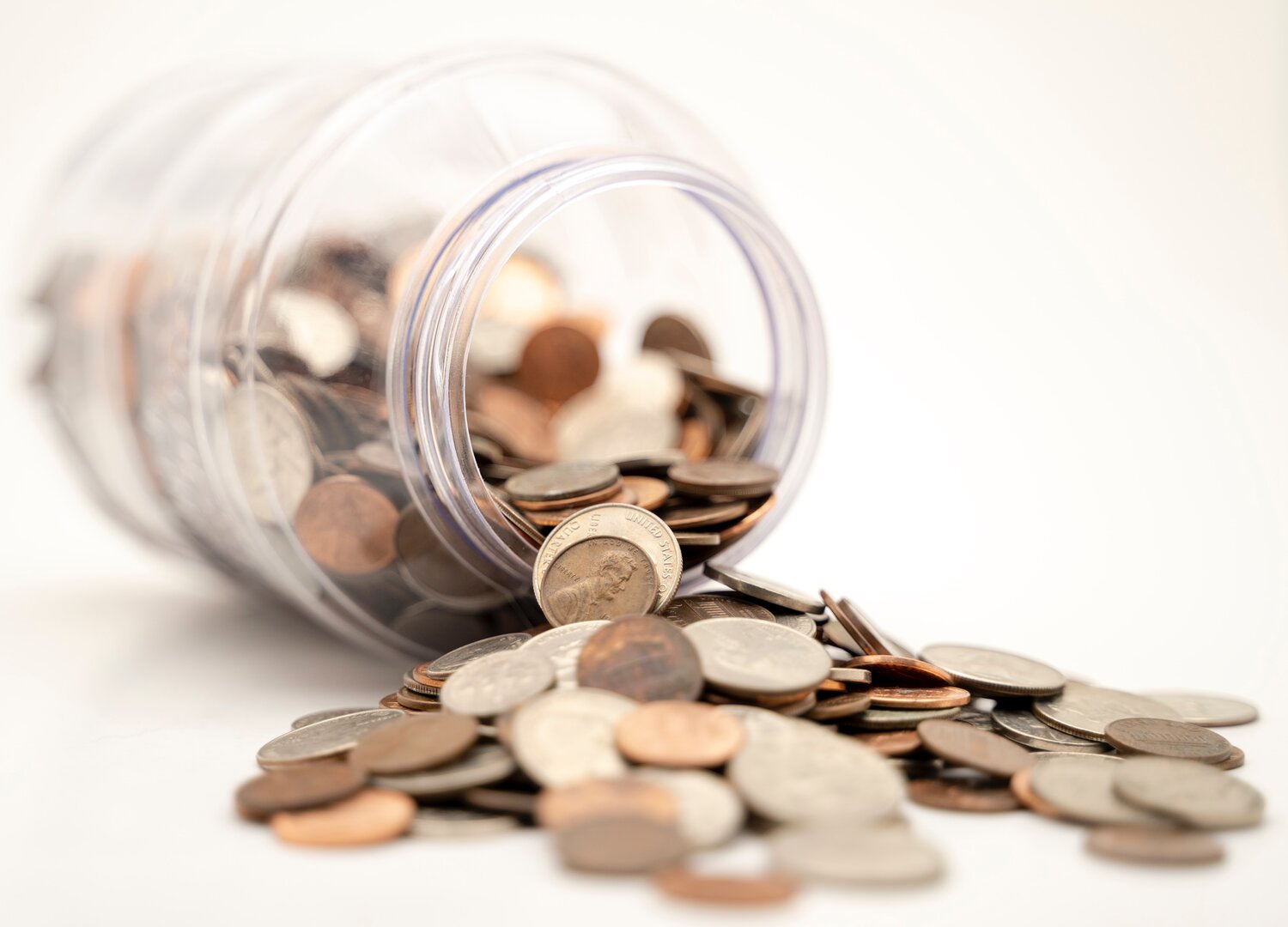 Family law litigation can be incredibly stressful, time-consuming and expensive where there is a lack of communication or trust between the parties.
The usual procedure involves each party bearing their own legal costs. In some circumstances, the Court can make an Order that one party pay another party's legal costs, but this is not standard and is never guaranteed.
Costs Orders are usually made in limited circumstances where a party has deliberately breached Court Orders, failed to positively engage in the proceedings or attended the Court dates, and for bringing Applications with little prospects of success. 
Costs In Family Law Proceedings can be dependent on a number of factors such as:
The number of issues in dispute between the parties;

The complexity of the issues in dispute;

Whether the other party has a solicitor or not;

How the other party conducts themselves in the proceedings; 

Breaches of Court Orders;

Whether expert evidence is accepted or contested; and

Court adjournments and delays. 
Some of the above matters are beyond one or both parties' control and should be constantly considered at every junction in the Court process. 
The financial stress associated with family law litigation is a real consideration for parties. If a party does not have sufficient funds in their bank account to cover their legal fees and they are not eligible for Legal Aid.
The following options may be worth considering:
A loan from family members or friends (as per an oral or written agreement)

A credit card (be wary of high credit card interest rates);

A personal loan from a financer;

Litigation funders (companies that specifically lend money to people involved in Court proceedings); or

Seeking a Hogan Order from the Court (whereby one party pays the other party's legal fees). 
If you are involved in family law litigation and are conscious of your costs, there are a number of things you can do to minimize the legal fees you pay.
This includes the following:
Partially drafting Court documents (such as statements for Affidavits);

Negotiating with the other party directly;

Sending your solicitor one email with all queries instead of several emails;

Providing timely instructions to your solicitor and ensuring you answer all of their queries; and

Assisting with disclosure (and reviewing financial documents relevant to the dispute). 
Need help?
contact the Brisbane family law team at James Noble Law today for a FREE 20-minute consultation no obligation. To schedule an appointment with one of our Qualified and experienced Affordable Family lawyers Brisbane.
Find Brisbane family lawyers on Google Maps near you.
You may also like to know more information about the