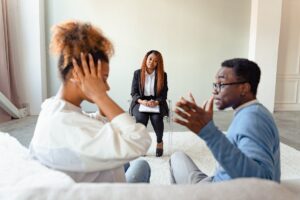 Britney Spears is making international headlines yet again, but this time there's no new album being released or a shot gun Las Vegas wedding.
Ms Spears actively continues to strongly oppose the conservatorship which granted her Father control over her finances, financial and personal decisions that has been in place since 2008.
Ms Spears primary objection is that the conservatorship is no longer warranted and that it has become oppressive and used as a method of control against her. The Court litigation in the US continues with the world watching.
In Australia, this process can be invoked in the event a person lacks the legal and mental capacity to make personal, financial or health decisions for themselves. Each State and Territory has a different process to follow.
In Queensland, this would involve a person (usually a family member, friend, colleague, Doctor or other medical professionals) requesting an independent capacity assessment from the Queensland Civil & Administrative Tribunal.
So, what is Capacity involves:
The ability to understand and retain information, choices, and consequences;
Being able to communicate the decision; and
Execute the decision freely and voluntarily.
If you are concerned someone you love may have capacity issues, seek independent legal advice at the earliest available opportunity.
If you need any help, please contact the team at James Noble Law for a FREE 20-minute consultation today to schedule an appointment with one of our Qualified and experienced Family lawyers Brisbane.
Find Brisbane family lawyers on Google Maps near you.
You may also like to know more information about the