How to find the best Family Lawyer for you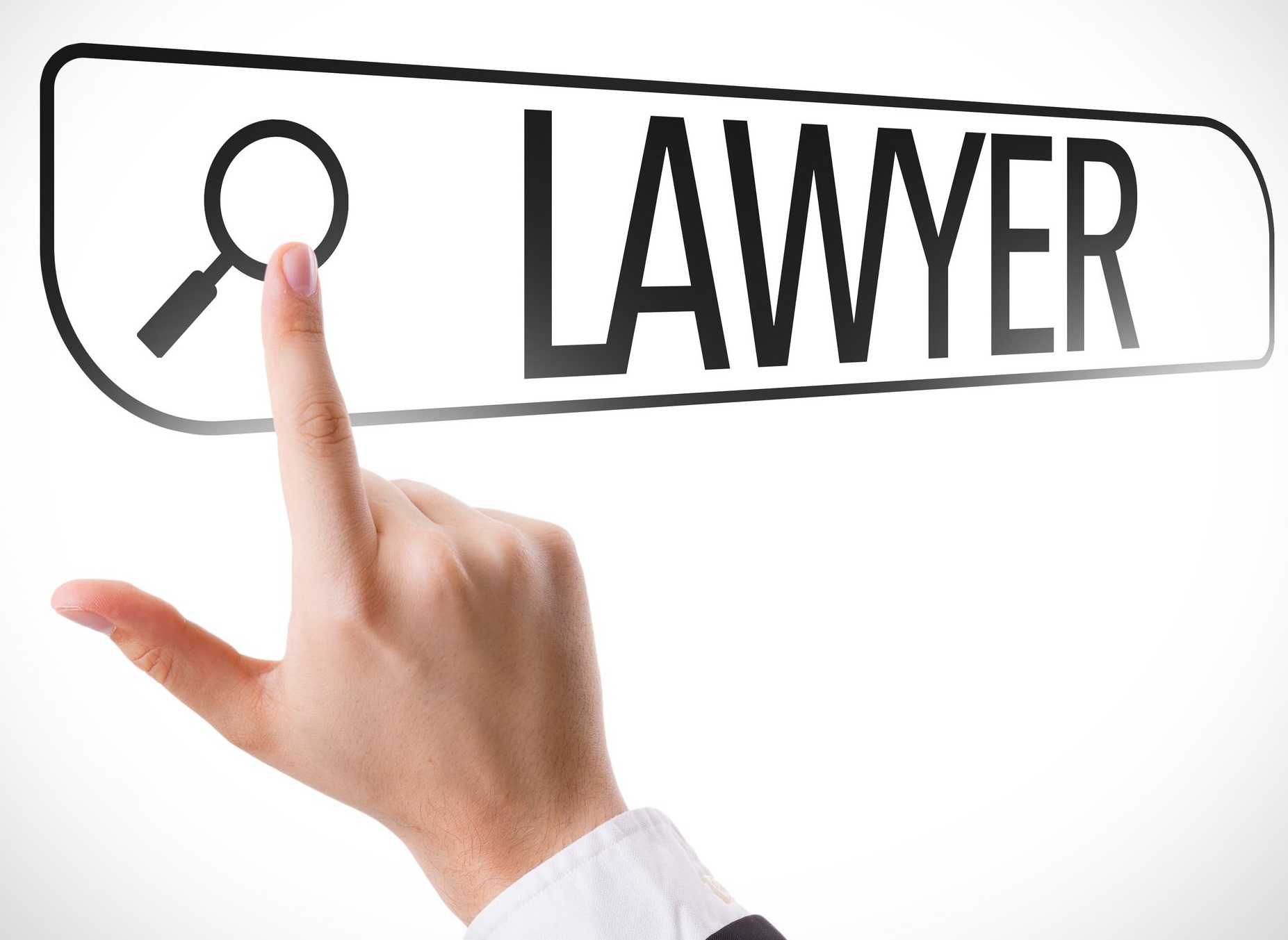 With so many law firms to choose from it can be a difficult process to choose just the right lawyer for your needs. In this post, we'll note a few things to be mindful of when deciding on the best family law firm for you.
Do They Specialise In Family Law?
Some law firms are highly specialized, while others seem to try to cover virtually every possible aspect of the law. When it comes to family law, you want to choose a firm that specifically deals with, and has extensive experience in, family law.
A team dedicated to family law will possess a deep understanding of both the legal processes involved, but just as importantly, they'll also be more sympathetic and understanding regarding your current situation. You need someone who'll lend a sympathetic ear as much as you'll need legal guidance.
Word Of Mouth Referrals
Rather than just troll the internet looking for family law firms in your local area, do you personally know anyone who has recently hired the services of a family lawyer? If so, what is there opinion of the law firm?
If you can find a personal recommendation or two, then the chances of the law firm being a good fit for you are raised exponentially. Unbiased opinions are the best kind.
How Many Experiences Do They Have?
Do you choose the new kid on the block because they are offering a cheaper deal, or do you go with an established law firm that has many years of experience in family law?
While the first option might be tempting, separation, divorce, property settlements and child custody are all serious issues that need to be resolved expediently and in the best interests of everyone.
You really want to delve into the history of the law firm and see just how much experience they actually have regarding your particular issue or situation.
Can You Afford Their Services?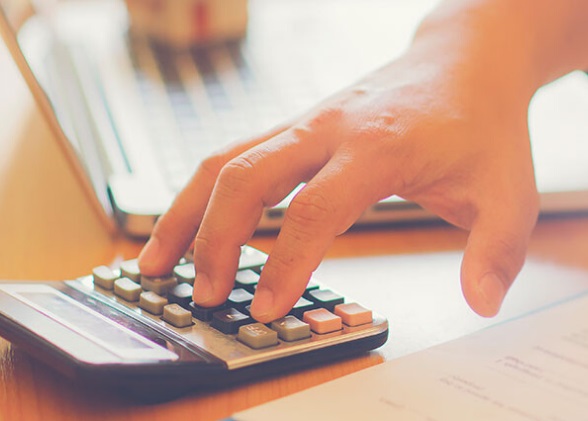 Although this might not seem like the most important point to consider at this time, there is also little point in hiring the services of a particular law firm if halfway through proceedings you realise you can't afford them. You'll just waste your time and theirs as well as money.
Talk to the lawyer first before committing, get an idea of the cost, and see what options are available with regards to payment. The most important aspect: Do they provide the BEST VALUE FAMILY LAW SERVICE?
Chat On the Phone First
If you have a potential lawyer in mind, have a talk to them on the phone first. This will give you an idea of what they'll be like to deal with and whether you feel like you'll be comfortable having this person representing you and giving you legal guidance. Any quality family lawyer will offer a free consultation… otherwise, avoid it.
James Noble Law Brisbane is the Best Family Lawyer
We specialize in family law and fully understand the processes. We also lend a sympathetic ear and do our best to comprehend the individual and specific circumstances of every one of our valued clients. To find out why we're the best family lawyer, give us a call today, or make an appointment to discuss your situation with one of our expert legal representatives. At James Noble Law, we're results-focused and client-driven.
No-obligation 20-minute consultation. We have Qualified and Experienced Family Lawyers Brisbane at James Noble Law.
Find Brisbane family lawyers on Google Maps near you.
You may like to know more information about the