Psychologist Involvement in Family Law Proceedings
Posted by James Noble
1325 Views
Family Law Proceedings in Australia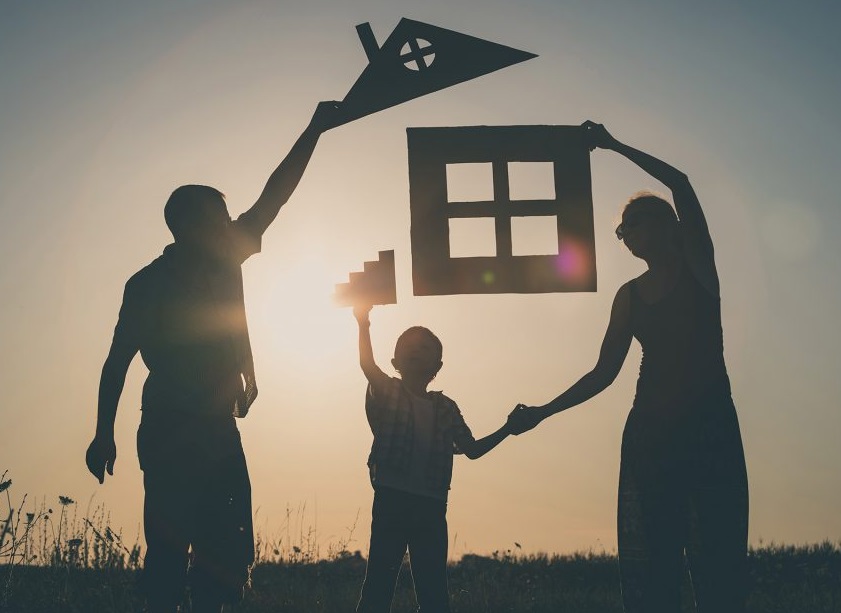 When a marriage or relationship breaks down, a typical disagreement between the parties relates to the arrangements of the children, including where they live, attend school and spend time with. These issues may be further complicated if one parent wishes to relocate as a result of family violence, abuse, or other major issues.
If disputes of this nature are unable to be resolved through preliminary mediation or dispute resolution, parents may need to apply for Family law Court orders. During this process, the Court may find it appropriate to appoint an independent expert clinician to evaluate your matter and decide through a report. Persons of this category are commonly referred to as Family Consultants and are usually a mix between a psychologist and social worker with the relevant training in behavioural sciences and forensics.
Family Consultants face numerous challenges, most of which require technical knowledge of a wide range of subjects such as:
Family relationships;
Child growth and development;
Mental health issues;
Substance abuse;
Trauma and violence indications.
Family consultants, in addition to completing reports and assessments to be presented in Court, are subject to physical attendance at Court during the matter to provide oral evidence and cross-examination from each party's legal representatives.
Reporting Standards
Family Consultants are subject to rigorous reporting standards, with the primary function of this position to remain unbiased and unobjective to one party's position. The report will typically include all the relevant information relating to the party's history, the information collected through interviews and assessments relating to behaviour and observation of the parties. Whilst this may seem daunting to parties who have not been scrutinised to such lengths prior to this process, the Family Consultant is professional investigators who constantly update and adapt reporting procedures to ensure both parties are heard.
If you are considering commencing Court proceedings and would like more information on the Pre-Action Procedures, please contact the Brisbane family lawyers team at James Noble Law today for a free, no-obligation 20-minute consultation. Schedule an appointment with one of our Qualified and experienced Family lawyers Brisbane.
Find Brisbane family lawyers on Google Maps near you.
You may also like to know more information about the
Tags: Brisbane Family Lawyer, Family Consultant, Family Consultant Report, Family Law, Family Law Act AU, family law brisbane, Family Law Proceedings, family lawyer brisbane, family lawyers brisbane