Healthy and meaningful relationship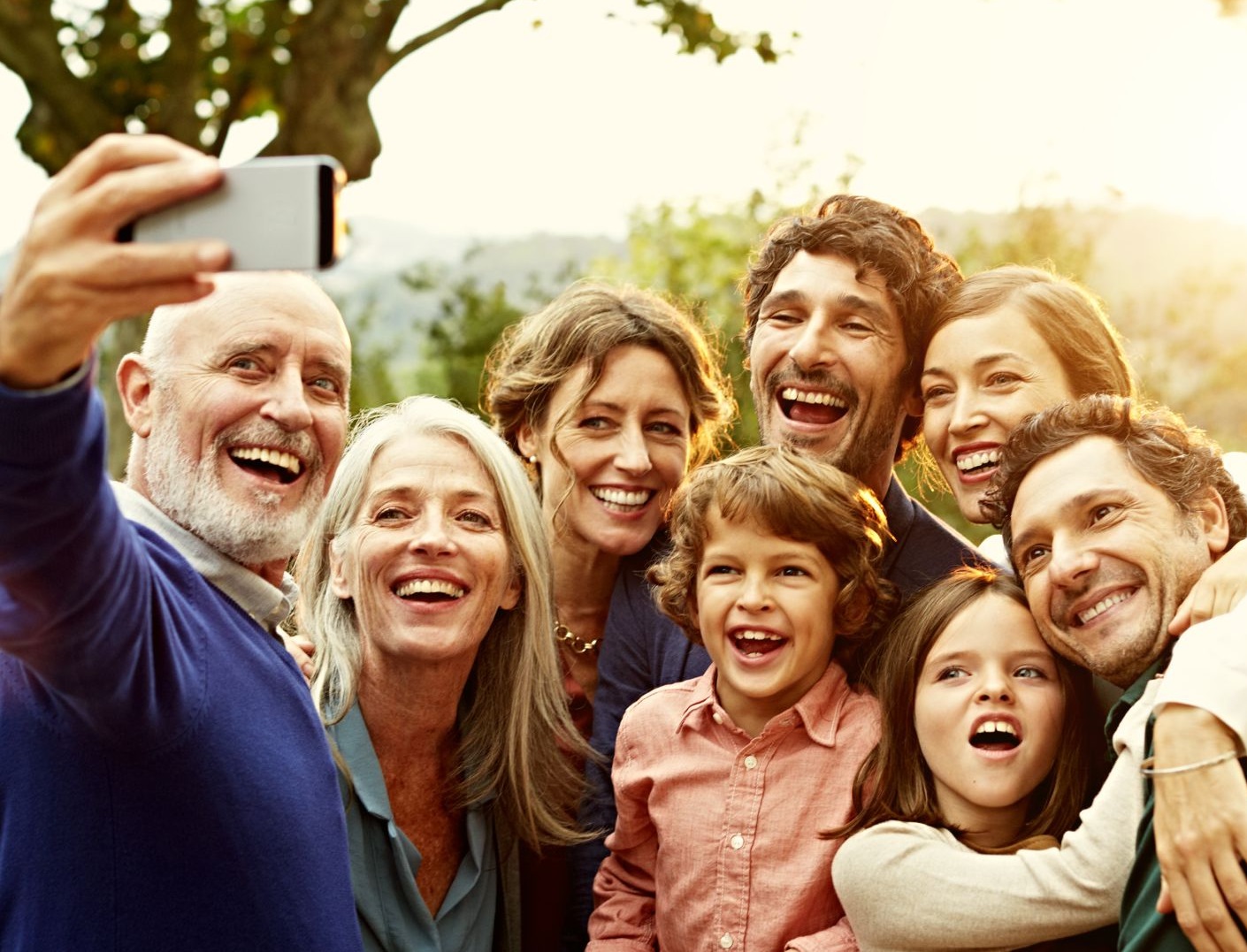 Last year a Court dispute between Brad Pitt and Angelina Jolie resulted in the Superior Court of Los Angeles County imposing an order for the five children to spend more time with their father. When providing reasons for the judgment, the Court provided "it is critical that each child have a healthy and meaningful relationship with both parents".
The new order changes the original full-time custody arrangements in favor of Jolie to allow Pitt anywhere between 4 and 10 hours a day with the children with a psychologist present and to have unmonitored text messages with each child.
Australian Parenting Disputes
Although this parenting dispute occurs between a celebrity couple in the USA, these principles of having a meaningful relationship with both parents are also cemented in Australian family law.
As the best interests of the child are always the paramount consideration for the Court when determining parenting arrangements, having a meaningful relationship with both parents is one of the major principles. The existence of this principle exists as children are positively raised and influenced by both parents having a meaningful presence in their day to day lives.
Why this Order Was Not Imposed Initially
As the Superior Court of Los Angeles is required to consider the safety of the child before imposing an order for parenting arrangements, it is likely the original custody split granting Jolie sole custody would have resulted from Pitt's alleged drug use and psychological rehabilitation.
As the Court was provided with new evidence of Pitt's recovery and improvements over the last year, the new imposition of this order could not be objected to by Jolie.
This situation is commonly implemented in Australia. Here, the court will not impose any order regarding parenting arrangements that jeopardize the protection of the child from physical or psychological harm, abuse, neglect, or family violence.
For instance, if one parent has a history of drug abuse, incidents of family violence, or any other relevant issue impacting the ability for them to appropriately care for the child, the court is unlikely to impose that parent has significant care.
If this situation does arise, in most cases the parent who is not the sole guardian will have the right to visit the child still, usually in the presence of a psychologist, police officer, or a mediator at a designated family facility.
After concerns of abuse or behavior have been cleared, or significant improvement is demonstrated to the court, the initial parenting arrangement may be altered much like in the case of Pitt and Jolie.
Need Legal Help?
If you need help, please contact the Brisbane Family lawyer team at James Noble Law today for a FREE, no-obligation 20-minute consultation. To schedule an appointment with one of our Qualified and experienced and Best Family lawyers Brisbane.
Find Brisbane family lawyers on Google Maps near you.
You may also like to know more information about the