Equal Shared Parental Responsibility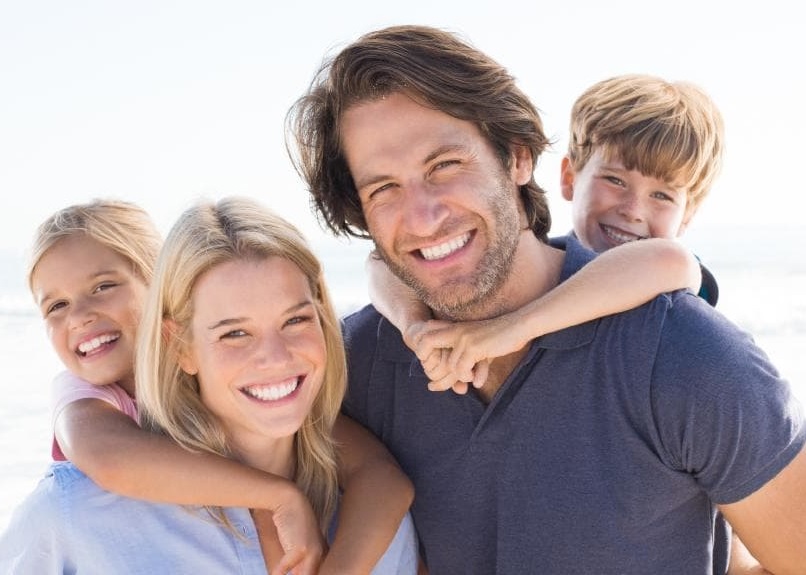 A typical parenting order made by the Court will involve equal shared parental responsibility. This essentially means that both parents are required to consult each other on the major long-term issues of the children which relate to the order. Whilst the definition of "major issues" is not meant to be exhaustive, the five most common issues related to:
The child's education (both currently and any future needs);
The child's religious and cultural upbringing (this is particularly a sensitive issue when parents are either of different denominations or cultures);
The child's health (which includes decisions such as whether to vaccinate, immunize or other medical procedures);
The child's name; and
Living arrangements would significantly make it more difficult for one parent to spend time with the children (where one parent wishes to move interstate, or even further domestically).
Whilst the Court may order that major long-term issues require consultation with both parents of the relationship, this does not typically govern the day-to-day needs and issues relating to the children. For instance, what route to drop the kids off or what to provide the children for lunch is not a major long-term issue and does not require consultation with the other parent.
Usually, the parent who has the primary care of the child/ren on that day will be responsible for decisions that relate to the day-to-day welfare of the child. Even though the Court may order both parents to have equal parental responsibility, this does not include minor issues.
Read More: Parenting of Your Children
If the Court does order that the parties have equal shared responsibility, and a parent relating to that order does not make a genuine effort to involve the other with the major long-term issues of the children, they may in breach (contravention) of the Parenting Order.
Need help? For more information about Parental Responsibility, contact the Brisbane family lawyers team at James Noble Law today for a FREE, no-obligation 20-minute consultation. To schedule an appointment with one of our Qualified and experienced Family lawyers Brisbane.
Find Brisbane family lawyers on Google Maps near you.
You may also like to know more information about the