What Is Family Law Mediation All About?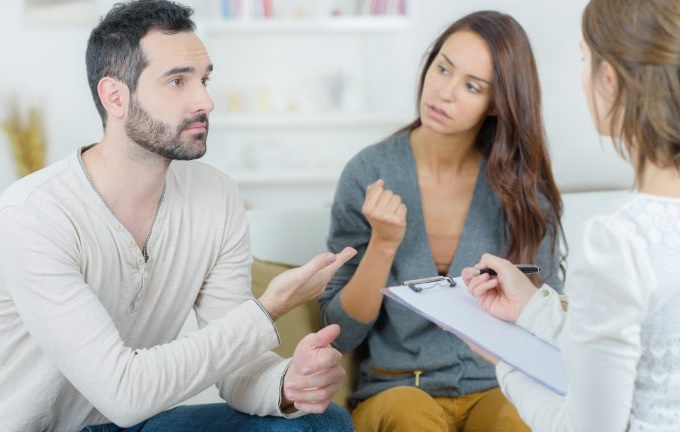 Family law mediation is becoming an increasingly more recognisable term when it comes to matters of family law Brisbane. But what exactly does mediation entail and do you even require it? How is mediation really going to help? Let's discuss this in more detail.
Mediation is all about problem-solving and finding agreeable solutions when it comes to all matters pertaining to separation, divorce and child custody arrangements.
Rather than do everything through the court system, mediation is a far more relaxed and "less official" way of going about the process or negotiating how things are going to be.
What does a mediator do?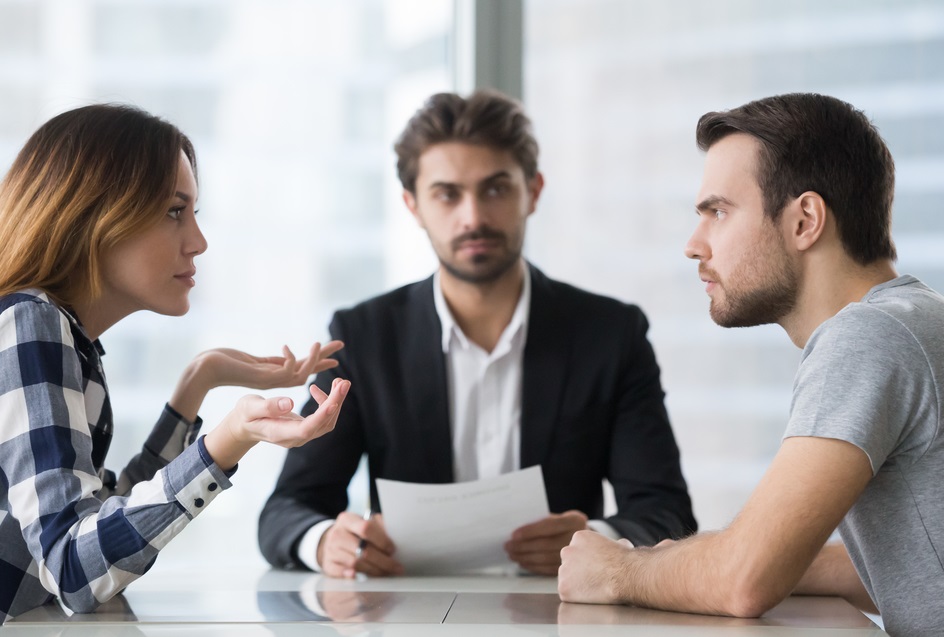 Your mediator will act as the go-between, taking into consideration the circumstances and desires of both parties. This is particularly useful when it comes to negotiating parenting agreements, regarding things like when the children will spend time with each parent, where they will spend their school holidays, financial arrangements and so on.
In fact, all manner of concerns can be brought up during mediation sessions, even the character of each parent in the sense of how it may affect their time with the children.
It's all about finding that area of common ground that both parties are comfortable with and can work with.
Mediation is not something for an untrained friend or relative. It should be performed by a trained and experienced expert who is an accredited mediator in family law Brisbane.
A good mediator will be a real bonus for both parties, enabling the lines of communication to be open and fears and concerns to be expressed with clarity.
How is mediation really going to help?
The ultimate goal of both the mediator and the couple is to develop solutions that are in the best interests of everyone concerned and to reach an amicable agreement without doing everything through the sterile environment of official court proceedings.
Need Legal Help?
If you need help, please contact the Brisbane Family lawyers team at James Noble Law today for a FREE, no-obligation 20-minute consultation. To schedule an appointment with one of our Qualified and experienced Family lawyers Brisbane.
Find Brisbane family lawyers on Google Maps near you.
You may also like to know more information about the