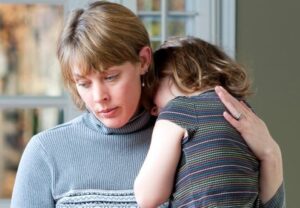 Children with special needs may require a higher level of care from their parents and caregivers, depending on the nature of their disability. In circumstances where parents of children with special needs have separated, their parenting Orders should be tailored to suit the circumstances of their child's medical, educational and therapeutic requirements. 
The Family Law Act 1975 does not distinguish between the best interests of a neurotypical child and a special needs child, although these can be significantly different depending on the disability. So what exactly are special needs?
Children with special needs refer to children that have received a medical diagnosis relating to a physical disability, intellectual disability, developmental delay, or mental health condition. Some common examples are autism, ADHD, global developmental delay, anxiety, learning difficulties, and so forth. Children with these conditions are likely to require additional medical intervention, therapeutic support, educational assistance, and emotional support. 
Unfortunately, the divorce rate for parents of children with special needs is significantly higher than the rate for parents with neurotypical children. The added stress, financial pressure, and significantly high level of constant support and care required to parent children with special needs can sometimes be too much.
Parenting Orders for Children with Special Needs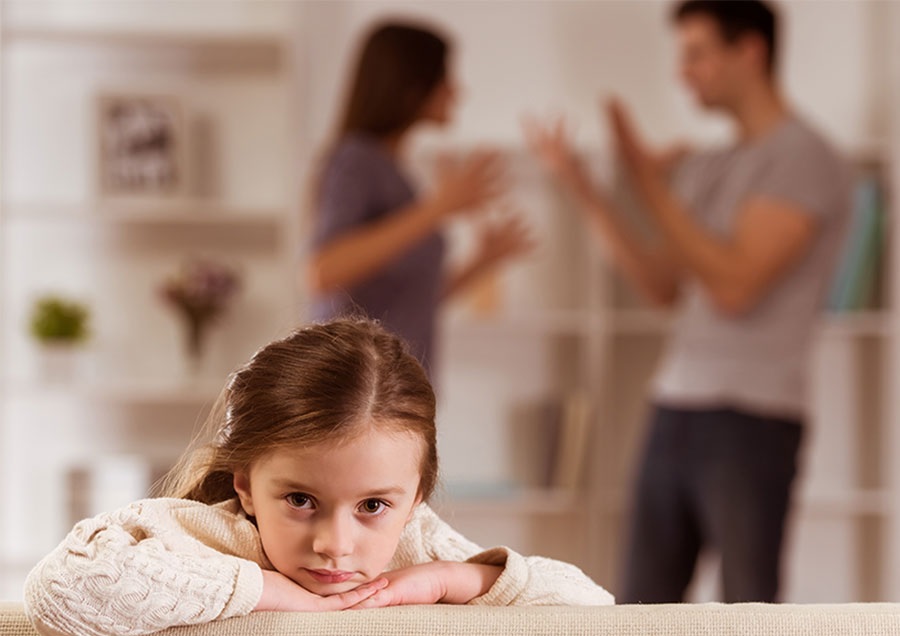 In circumstances where these parents have separated, their parenting Orders should include different provisions that align with the best interests of their particular child, having regard to the child's disability.
Some examples of Parenting Orders are provided below:
An autistic child requires structure, routine, and stability in their home environment. 
Some parents may therefore choose for the child to remain living in the former matrimonial home and the parents to come and go when spending time with them. This ensures the child remains in an environment which is safe and familiar.
A child with cerebral palsy requires access to regular medical intervention and support.
Some parents may therefore choose to include a non-relocation clause that ensures the child remains living in a capital city. This is important to ensure the child will always have access to a greater network of medical professionals and therapeutic intervention rather than living in a rural area and experiencing issues with accessing such necessary supports. 
A child with ADHD may require medication to manage their condition.
A clause may therefore be required in the event that the parents cannot agree as to whether a particular medication should be administered to their child, that the child's pediatrician ultimately makes such a decision. 
A high level of communication is required for parents who have separated and have a child with special needs. They both need to be "on the same page" with respect to important medical decisions concerning their child such as medication, surgery, ongoing therapeutic treatments and so forth. Additional clauses relating to both parents attending appointments and being actively involved in the decision-making process for their special needs child may also be important. 
If your child has special needs and you have recently separated and would like to discuss your personal circumstances further, please do not hesitate to contact the team at James Noble Law for a free, no-obligation 20-minute consultation.
Need Legal Help?
If you need help, please contact the Best Brisbane Family lawyers team at James Noble Law today for a FREE, no-obligation 20-minute consultation. To schedule an appointment with one of our Qualified and experienced Family lawyer Brisbane.
Find Brisbane family lawyers on Google Maps near you.
You may also like to know more information about the